What is the purpose of SDG 5 – gender equality?
The purpose of SDG 5 is to end all forms of discrimination against women and girls. Above all, this goal aims to provide empowerment and bring a better gender equality perspective. Moreover, it aims to build a sustainable perspective we all strive to have.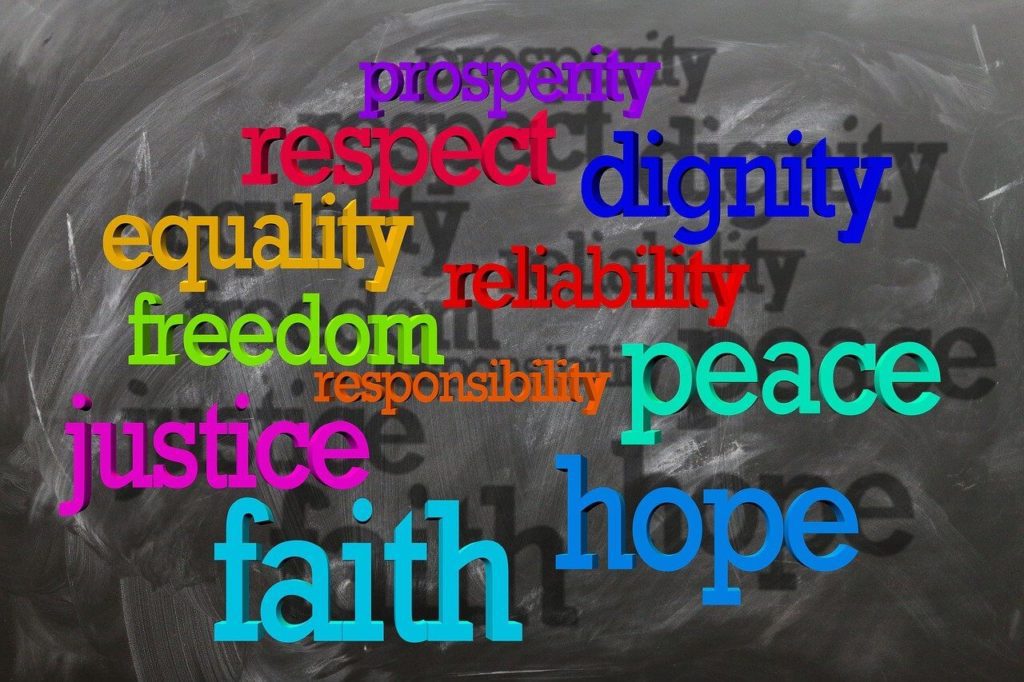 Reasons to work with SDG 5 – gender equality:
Gender inequality is a worldwide issue, where women and girls are deprived of their basic rights and opportunities. In other words, domestic violence, sexual assault, and gender-based discrimination still prevail globally. Consequently, it hinders equal opportunity and security. In addition, this goal aims to empower women and girls while securing freedom from discrimination and violence.
How is 2030 Builders addressing SDG 5?
Equality and empowerment include freedom from discrimination and violence. Moreover, it includes securing women to have an equal share of leadership opportunities and responsibilities. Additionally, it includes property ownership and other concrete reflections of power in society.
Attaining gender equality whilst empowering women and girls will require persistent efforts. Above all, these include legal frameworks, educational opportunities, and addressing the deeply rooted gender-based discrimination that is woven into social norms.
Key components of this goal are adopting and strengthening sound policies and enforceable legislation for the promotion of gender equality and the empowerment of all women and girls at all levels.
Examples of companies addressing SDG 5
Johnson and Johnson: In partnership with the Mobile Alliance for Maternal Action, USAID, the UN Foundation, BabyCenter, and ARMMAN, Johnson & Johnson send preventive care voice messages to pregnant women and new mothers twice a week. The messages go directly to their mobile phones in their chosen language and preferred time slot. These texts correspond with the stage of their pregnancy or the developmental stage of their child and give preventive care advice and information.
Walmart: In 2011, Walmart launched a dedicated online space. It allows shoppers to buy unique products while supporting small women-owned businesses around the world. In addition, it launched global women's economic empowerment initiative. It aims to harness the company's size and scale to empower women across the supply chain.