What is the purpose of SDG 10: Reduced Inequalities?
The goal of SDG 10 is to reduce inequalities within and among countries. Most importantly, it focuses on empowering and promoting the social, economic and political inclusion of all. There should be no exclusion due to age, sex, disability, race, ethnicity, origin, religion or economic or another status. The purpose is to ensure there are equal opportunities for all and any inequalities are decreasing. In order to achieve this, SDG 10 encourages governments and policymakers to promote appropriate legislation, policies and actions.
Moreover, the aim is to facilitate the migration and mobility of people. Additionally, by 2030, the transaction costs of migrant remittances should be less than 3 per cent.
This goal relates to SDG 5: Gender Equalities, therefore achieving SDG 5 may help reduce inequalities.
Reasons to work with SDG 10: Reduced Inequalities
As global income inequality continues to rise, there is no naturally occurring end in sight. To clarify, the wealthiest 10 per cent of the global population are earning up to 40 per cent of total global income. However, the poorest 10 per cent earn only between 2 per cent and 7 per cent of total global income. These inequalities need to be reduced.
Income inequality is the root course of many societal issues. Obtaining global sustainability cannot happen without addressing income inequality. Even though this goal has a primary focus on income inequality, it also encompasses inequalities based on other factors.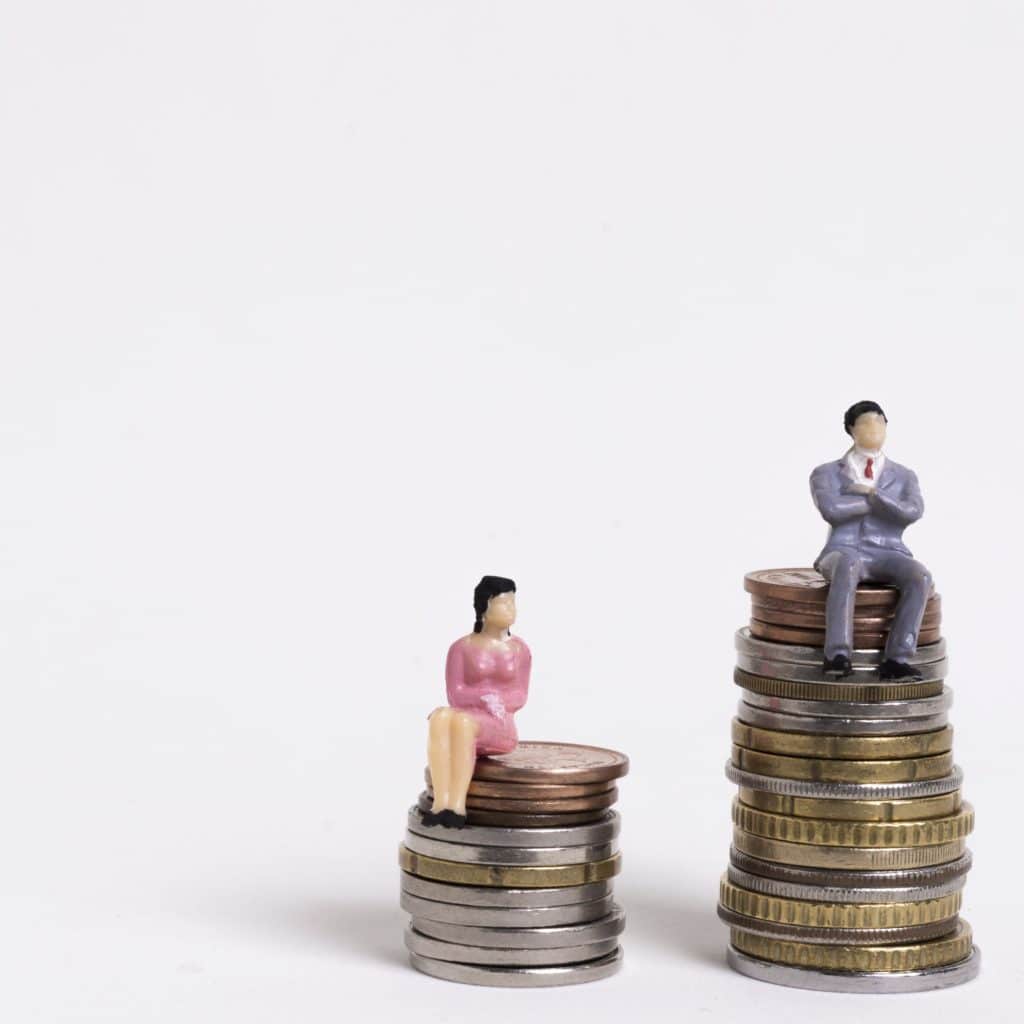 How are 2030 Builders addressing SDG 10?
In order to secure shrinkage of the financial gap, various initiatives must be implemented. Moreover, we need to sustain the income growth of the bottom 40 per cent of the population at a rate higher than the national average.
Developing countries must enhance their representation in decision-making in global international financial institutions. Additionally, the playing field of influence in global politics must be levelled. It is crucial to globally adopt policies that focus on financial protection along with wage and social protection policies, to achieve greater equality.
How are companies reducing inequalities:
YES BANK – Safe money transfer for migrants
The award-winning Yes Bank has built, multi-channel domestic transfer platform, which offers low cost, safe and highly accessible transfer services to India's millions of migrant workers who need to transfer funds to their native villages and towns. The platform leverages existing cash transfer technologies in India, its vast spread of local family-owned retail stores and the pan-India network of bank branches, to meet the remittance needs of India's migrant, unbanked and under-banked population. In 2014-15, YES MONEY achieved a major milestone by crossing over $1.3billion in remittances since its launch in 2013, with over 1.3 million unique users.
(Source: SDG industry matrix – Financial Services)
Ford – Supporting minorities and women
In 1978, Ford launched its supplier diversity development program with the goals of supporting minority and women-owned businesses, creating business opportunities for diverse suppliers to grow into profitable enterprises, and further strengthening the Ford supplier network to reflect the company's workforce and customer base.
(Source: SDG industry matrix – Transportation)
Cemex – Sustainable living wages and labour rights
Cemex provides all its employees around the world with a living wage while protecting their labour rights in a safe and respectful work environment.
(Source: SDG industry matrix – Industrial Manufacturing)