Sustainability Manager
As a Sustainability Manager, 2030 Builders can help you to centre your employees at the heart of your sustainability strategy.
Higher Purpose
Anchor fast and easy the sustainability strategy so every employee understands the why, the what, and the how of sustainability
none
Cascade the corporate sustainability ambition to all levels and empower to action
none
Create sustainability knowledge and competence to ensure your workforce is skilled to achieve your sustainability goals
Active Approach
Accelerate your company's sustainability ambition by engaging across brands, locations and departments
none
Engage
employees in the co-creation of sustainable practices gathering insights and ideas from all levels of the organization and ensuring best idea/practise sharing
none
Create
a culture of collaboration and idea stimulation among employees to involve them in the process and make it fun
As a Sustainability Manager, you will be able to constantly see assessment data
Visualise the timeline on internal sustainability KPIs progress to work under a continuous improvement scheme and ensure the company remains on track for its economic and sustainability goals
Identify areas such as divisions, brands or countries where the business could improve its sustainability knowledge and practices
Track your goals and share the metrics with key stakeholders to make sustainability visible inside and outside the company

Evolving Culture
Build sustainability culture where everybody understands their impact
none
Nurture deep commitments to sustainable lifestyle
none
Make every employee a sustainability champion at all levels and geographies of the organization
Successfully Serving

Sustainability
Book a demo, and you will:
Discover the platform
Find the best fit for your organisation
Learn how others implemented sustainability culture
Explore your customisation options
Get answers to all of your questions with a Q&A
"2030 Builders is the right partner to work with for accelerating our sustainability mission. They were flexible to customize the solution to our needs and very fast in execution, in 3 weeks from contact we were ready to train our teams."
Inger Bygum
Global Sourcing & Sustainability Manager, Alfa Laval
"2030 Builders supported us in creating a bespoke game that spoke to our sustainability strategy. Participants really enjoyed sharing ideas and an opportunity to come together and discuss. The report has been very useful and will play a key role in shaping our sustainability education approach."
Tovah Basierak
Seasalt
"It was especially nice that we ended up with a few sustainable projects that we can work on in our daily work. We had a lot of fun playing it as a game."
Andreas Klinke Johannsen
Velux
"Our employees enjoyed the experience and we were happy to have used a different and more engaging way to convey our message while educating them"
Laura Colantuono
KraftHeinz
"Using this platform will give you one concrete and feasible goal on how to move on with a sustainability culture in your company. This is the first time I have seen such smooth help for companies."
Jesper Toft
CfL
"Platform provides knowledge about the Sustainable Development Goals and I can leave the table with an action plan."
Heidi Bøtcher Sørensen
Copenhagen Zoo
"It represented a wonderful team exercise, and my favourite part of it was sharing, together with the colleagues, our personal contributions to the respective sustainability topic."
Ana Gheorghiu
Bayer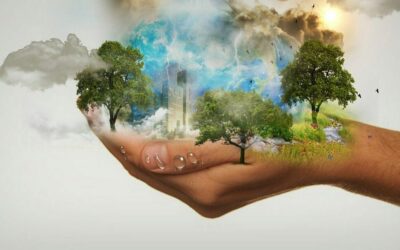 Struggling to establish a culture of sustainability? These tips will help your organisation overcome common barriers to implementing sustainable practices.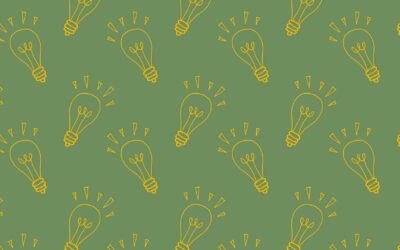 If you like to stay on top of the news, you have likely realised that the reality of our climate...
World Water Day Each year, 22 March is when we celebrate World Water Day. The theme that the UN...