What is the purpose of SDG 7?
Ensuring universal access to affordable and clean energy by 2030. It refers specifically to affordable, reliable and modern energy services. Moreover, the goal is to increase the share of renewable energy in the global energy mix. The UN encourage all countries to enhance international cooperation in order to facilitate access to clean energy research and technology.
Reasons to work with SDG 7
Our consumption of fossil fuels has been and continues to be the primary driver of global climate change. At the same time, more and more people demand access to cheap energy, which provides the basis for a good living standard. However, 1 in 7 people still lacks access to electricity. This demand must align with alternative fuel sources, not to further the pressure on our ecosystems.
Moreover, achieving SDG 7 may accelerate the achievement of SDG 3: Good Health and Well-being. 1 in 4 health facilities in developing countries do not have access to electricity. Therefore, affordable and reliable energy is crucial for these facilities in order to operate efficiently and effectively.
How is 2030 Builders addressing SDG 7?
2030 Builders believes that investing in clean energy sources such as solar, wind, thermal, and others, is crucial. Consequently, working effectively with SDG 7 can be done by expanding infrastructure and implementing new technology to provide clean energy in all developing countries. It is a fundamental goal, which seeks to encourage economic growth, as well as combatting climate change.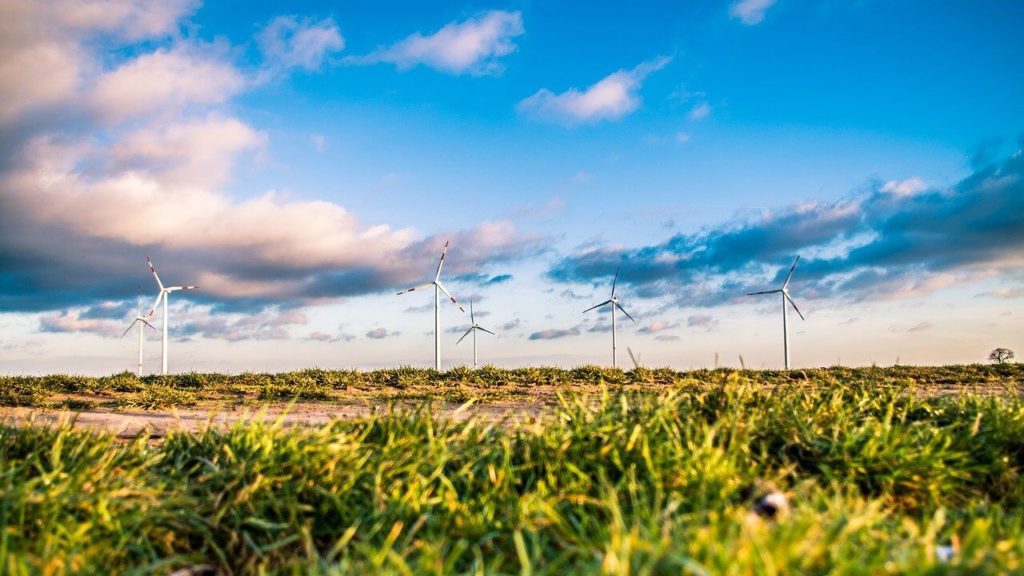 How are companies working with SDG 7: Affordable and Clean Energy
Kandi EV – Carsharing in China
This car-sharing program in Hangzhou (China) operates only Kandi EV electric cars, which is available to customers in automated garages. The rental price is about US$ 3.25 per hour. Leasing is available from US$ 130 to US$ 160 per month including insurance, maintenance, and electric power through swapping batteries at the program garages. Additionally, Kandi Technologies plans on making 100,000 cars available to the residents of Hangzhou over the next years.
(Source: SDG industry matrix – Transportation)
IBERDROLA – Electricity for all
This project was launched in 2014 and focuses on economically sustainable electrification initiatives. It aims to provide an additional 4 million people with access to energy by 2020 through the Electricity for All scheme. By 2015, IBERDROLA had already brought electricity to over 1.4 million, including the beneficiaries of the Luz para Todos (Electricity for All) scheme in Brazil and those of other IBERDROLA Group's distribution companies in the most disadvantaged areas of Brazil.
(Source: SDG industry matrix – Energy, Natural resources & Chemicals)