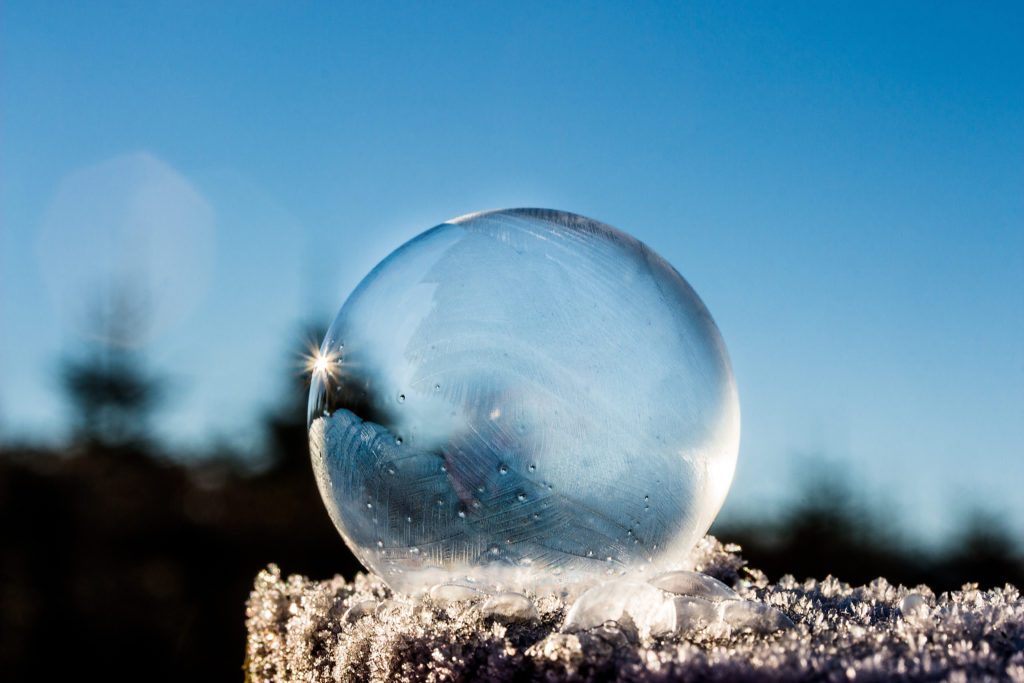 What is a successful leader?
It can be difficult to define in words exactly what makes a good leader. Like some things, you know it when you see it as much as you notice the absence of good leadership when it is missing. Successful leadership is about driving and fulfilling a vision. It takes action and is capable of inspiring others to work towards and achieve the same goals that the leader envisions.
Productive and efficient leadership can be about so much more than directing the workflow traffic where those below are subservient to the demands of those above, but rather can benefit from maximizing the potential of all team members involved. A successful leader is able to bring together the different skills and perspectives of a team and encourage them to identify and work towards their shared goals.
The damaging effects of poor leadership
In the same way as most people can point to times that they were inspired and driven by strong leadership, we all have at some point experienced working with a leader with the opposite traits, and the negative effects this can have on our own performance.…