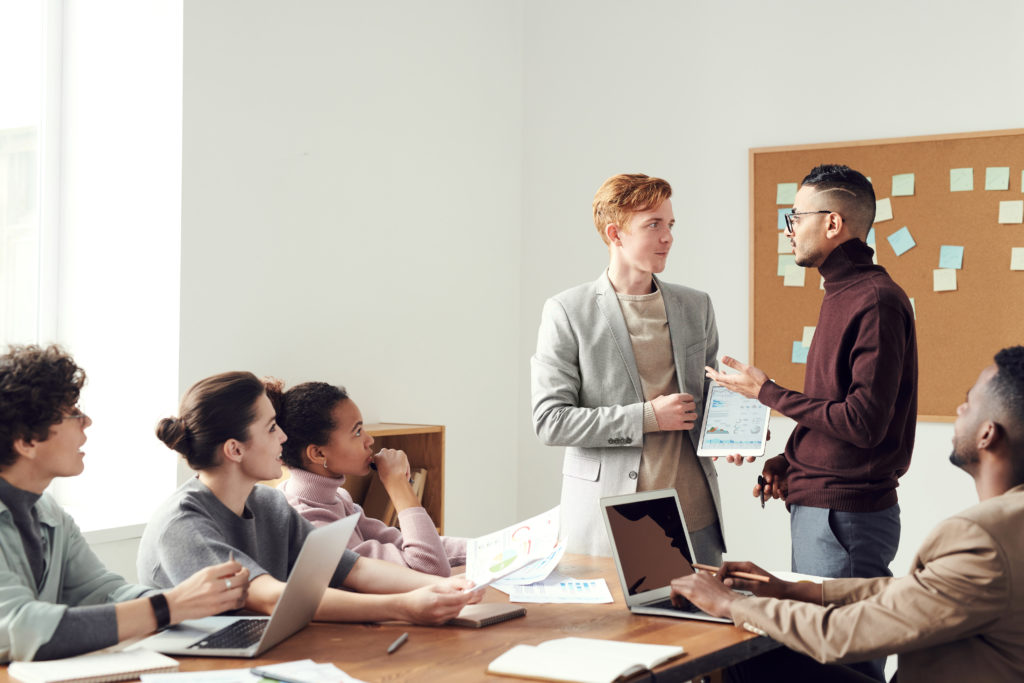 Finding answers to your company's challenges can often be an imprecise and labour intensive process. Deciding on the best decision-making process can be challenging and stressful. This often leads to you being more confused than when you first started. This is where action learning comes in.

Many techniques or theories claim to produce the miracle cure for your company, giving the management and organizational techniques to increase productivity in your workplace.

In today's market, it is more important than ever that businesses are able to outmaneuver and learn smarter than their competitors. In this way, they can be at the forefront of innovation, rather than lagging behind.

What makes Action Learning stand out, is that it is one of the few to take the initiative of empowering your workers to work collaboratively to produce their results.…