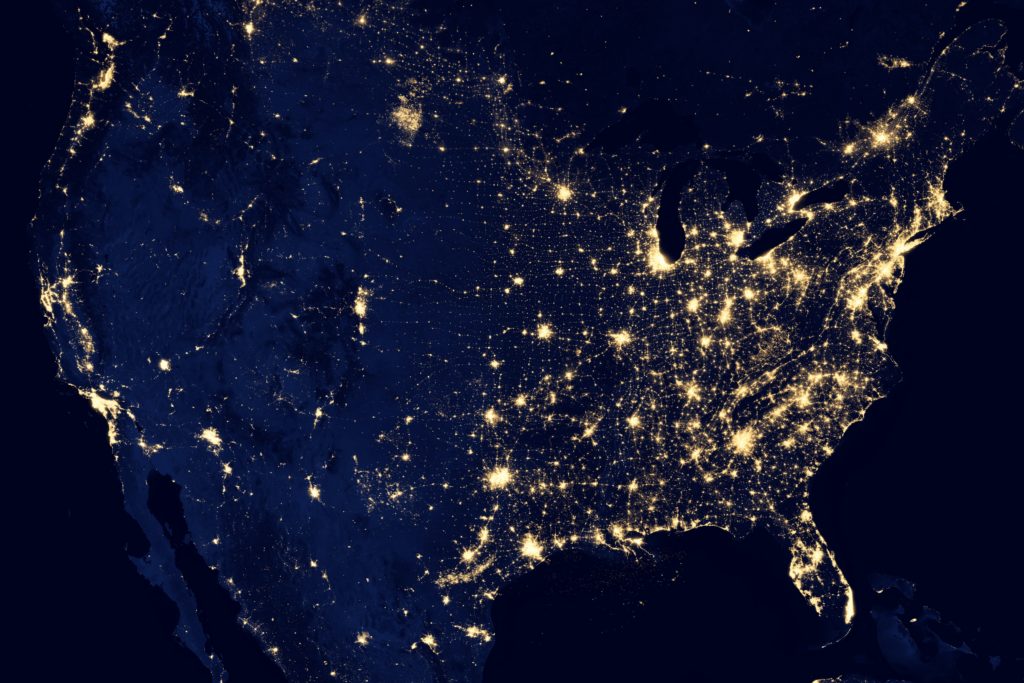 Digitalization is the process by which digital technologies and digitized data are utilized to get work done. It is reliant on the process of digitization, where analog is converted to digital.
This article will explore how the acceleration of the importance of digital technologies will impact your workplace, producing opportunities to take advantage of it to deal with your sustainability needs.
The Coronavirus crisis has brought into stark relief the importance for companies of digital technologies. With people working from home, it is only through these that work connections are being maintained.
Even companies that used to be "digitally lazy" have now been forced to step up their digital game be it by using video conferencing, document sharing, Slack, Microsoft Teams, or Zoom. Whether they were previously engaging in these practices or not, businesses across all industries have had to adopt digital technologies to keep their operations running.…