How will Covid-19 challenge workers in 2020 and afterwards? Here we look at how sustainable strategies can help address the issues.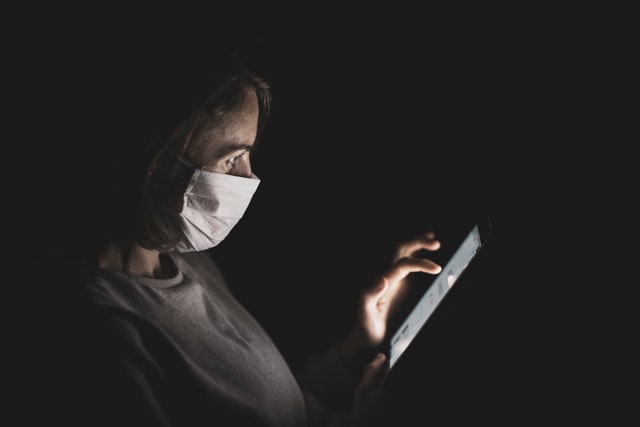 The Covid-19 has not only gripped the world in a public health emergency during the last couple of months but will also have lasting consequences on daily life for many months, if not years, to come. The challenges for employees in 2020 will now be increased. How has your private and professional life changed so far since the pandemic?
The IMF declared that the world faced the worst economic crisis since the Great Depression. An ILO research said 81% of the world's workforce of 3.3 billion people had had their place of work fully or partly closed due to the outbreak.
Considering such circumstances, what challenges will employees face at work in 2020 and onwards?…