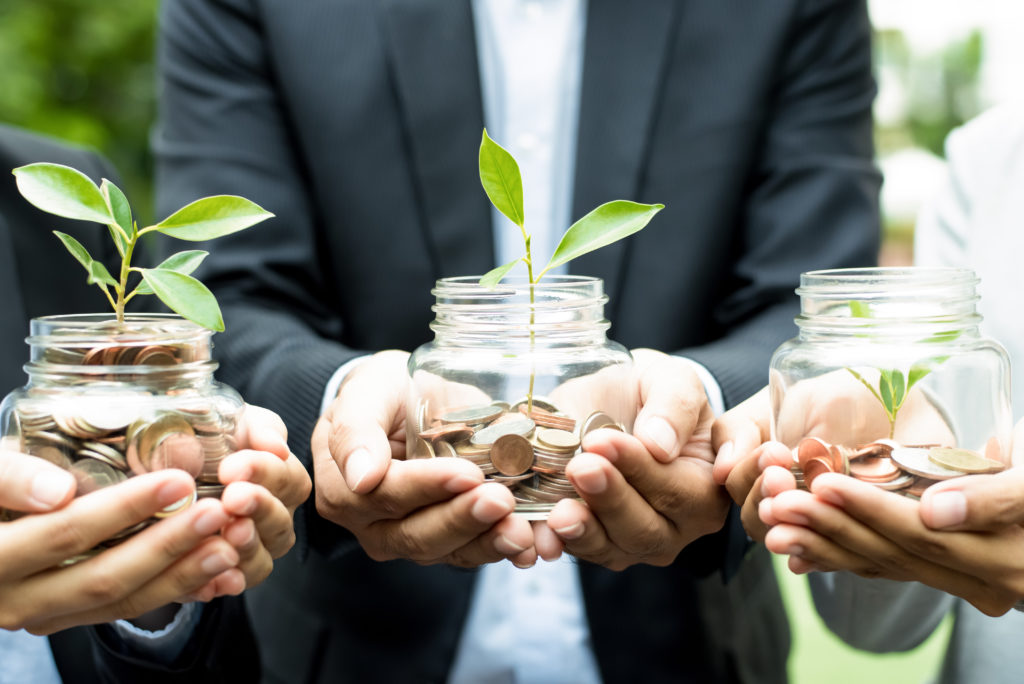 Sustainability….what is it? Is there a right way to be sustainable? Is there a method? A recipe?
And what is the so-called green-washing trap? Is there an outlined plan to avoid it?
Don't worry, just take a deep breath and let that all sink in.
It's been quite a while since Branding Like You Care has occurred. And despite there being a certain number of attendants, the amount of significant information that was spoken and shared throughout it – was definitely something that everyone has to hear and become educated about.
When it comes to businesses, it is important to establish a brand that cares, especially to its core foundation and base.

But what is a brand that cares?

As Frederik had cited HoodHeroes' slogan perfectly "Sustainability is everyone's business."

However, everything is easier said than done. We all know that.

Integrating sustainability into the brand, especially in the role of a new concept can be very challenging, which is why instead of judging companies for green-washing, they should be educated on it, instead. Before stepping into the alignment of sustainable practices with the brand's strategy and culture, it is important to have a reason for that.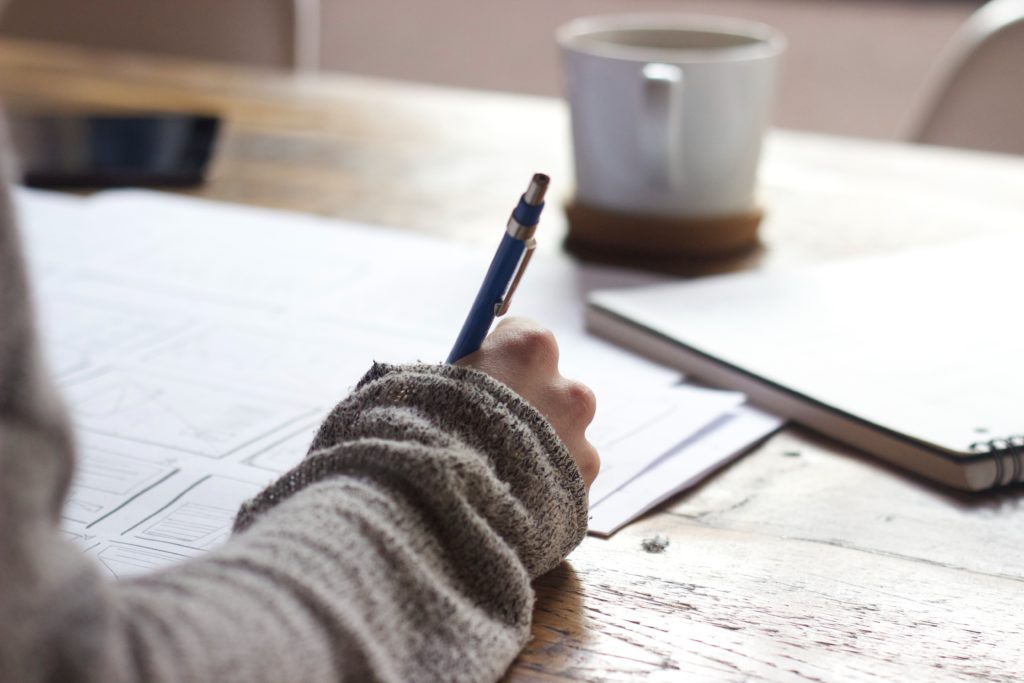 And Frederik could not have put it out there when answering our most common, yet very provoking question. "Why care?". Why should we care about sustainability after all?

Well, despite the moral aspect of it, it is common to know that at the root of every problem lies an opportunity.

Let's start with our good news – Opportunity.

What companies tend to lose out of sight, when they are presented with the sustainability awareness issue, is their opportunity to step in and raise their brand image and awareness, which in return, will grant them consumer loyalty, a better image in the media, which will grant them higher revenue. Of course, the journey is not as simple as it appears to be stated.

So, let's take a look at the root of the problem we were talking about earlier.

The problem starts with just like with any other new integrated concept into the company's alignment.

The brand's culture may not exactly interfere with the "innovation" that they have received; the employees remain unconvinced, the core foundational culture does not necessarily stand as a support base, the management is not giving any guidance and failure of its adaption to corporate culture.

Then of course, if your company was lucky enough to pass those through, then the most challenging aspect enters the door – the process of adaptation.

But, here are 7 ways on how to "care the right way" and overcome those challenges, according to Frederik from HoodHeroes.
Know your purpose.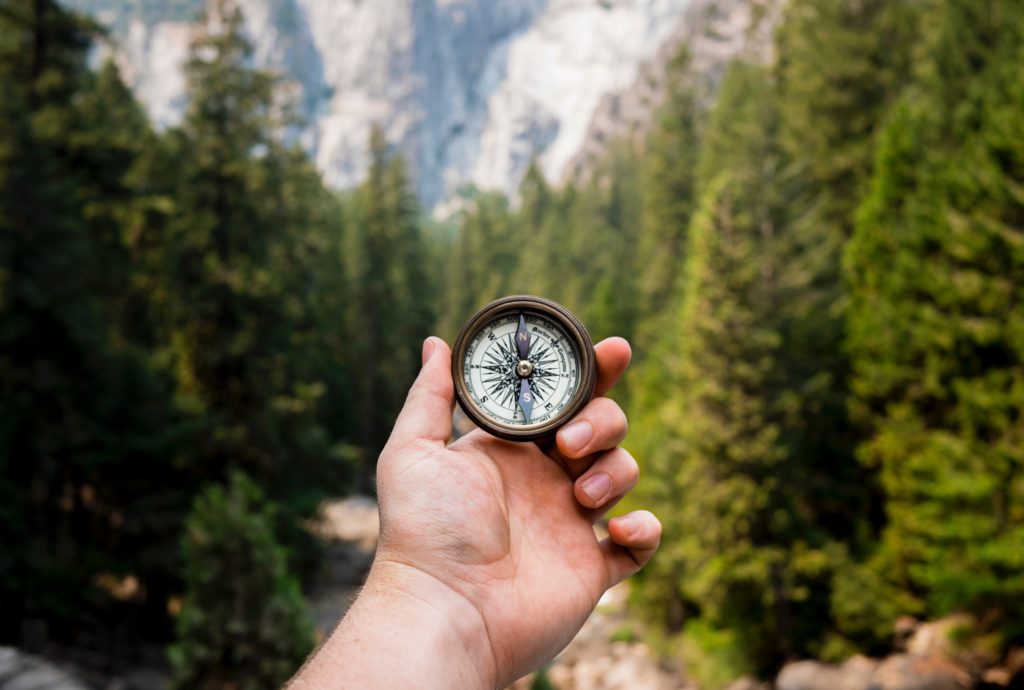 That's right. Knowing your brand's purpose can not only put you on your feet within your general business strategy but also help you identify yourself where sustainability can help you with your own aims and initiatives.
Different purposes carry different strategies and approaches, so in order for sustainability integration, it is important to recognize the spot for it, or find an existing one and develop it further.
After all, it was analyzed that 79% of the companies acknowledge SDGs in a certain way.

2. Find your allies.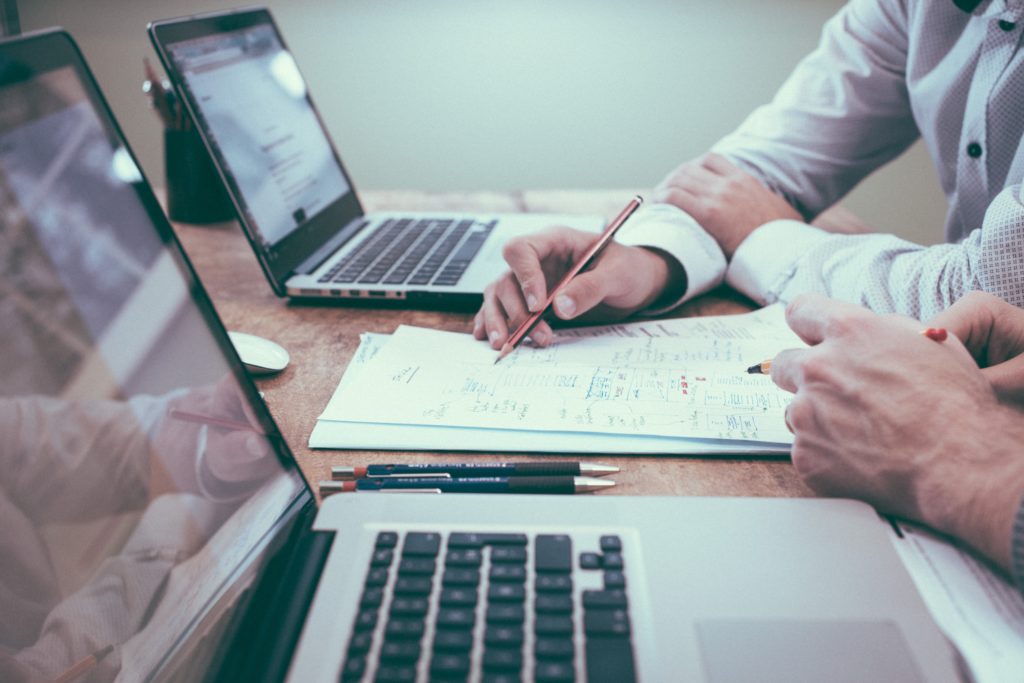 Teamwork makes the dreams work. If you are not sure whether you are implementing sustainability the right way – just ask! There is no harm in not knowing, but there is harm in not pursuing to educate yourself further.
And that is why it is important to surround yourself with those who share the same mission of sustainable integration, whether they are advanced, or a fellow beginner at it like you!
3. Think citizens, not customers.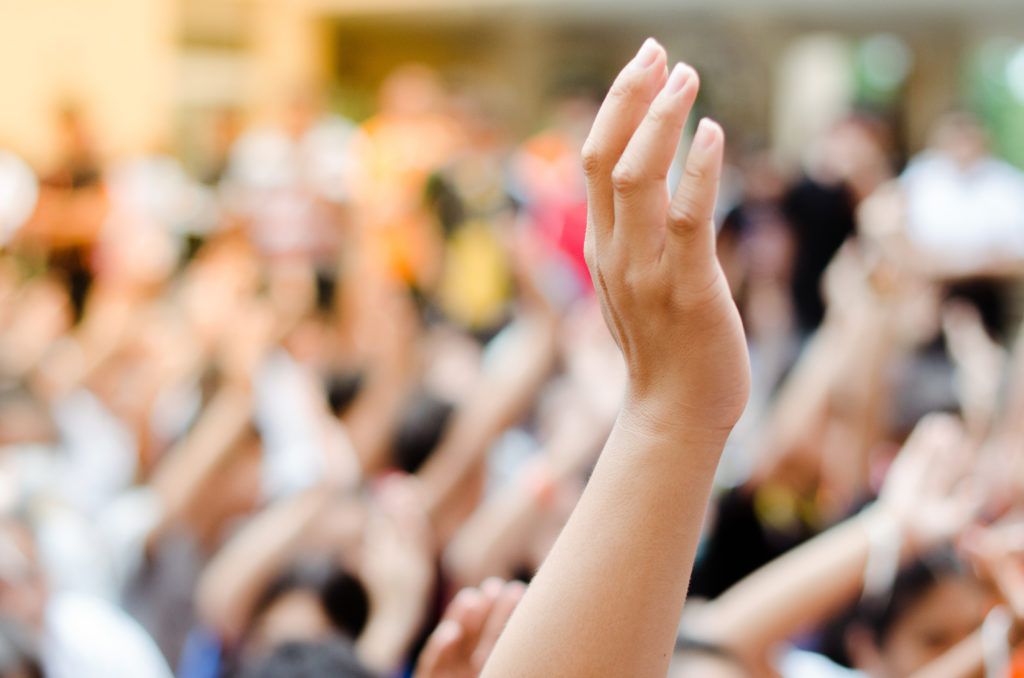 And that is such a significant point here. We often get lost in the mindset of always trying to find ways to please our customers, instead of thinking about what is best for them – as citizens.
One of the reasons why this approach is so important is because once we start to treat customers like citizens, we also take upon the responsibility of making sure that our brand does way more than strive for organic reach.
That way, we also begin to understand that it is in our hands as well to ensure that with our alignments we can ensure the well-being to all, including our beloved planet.
4. Lead with the cool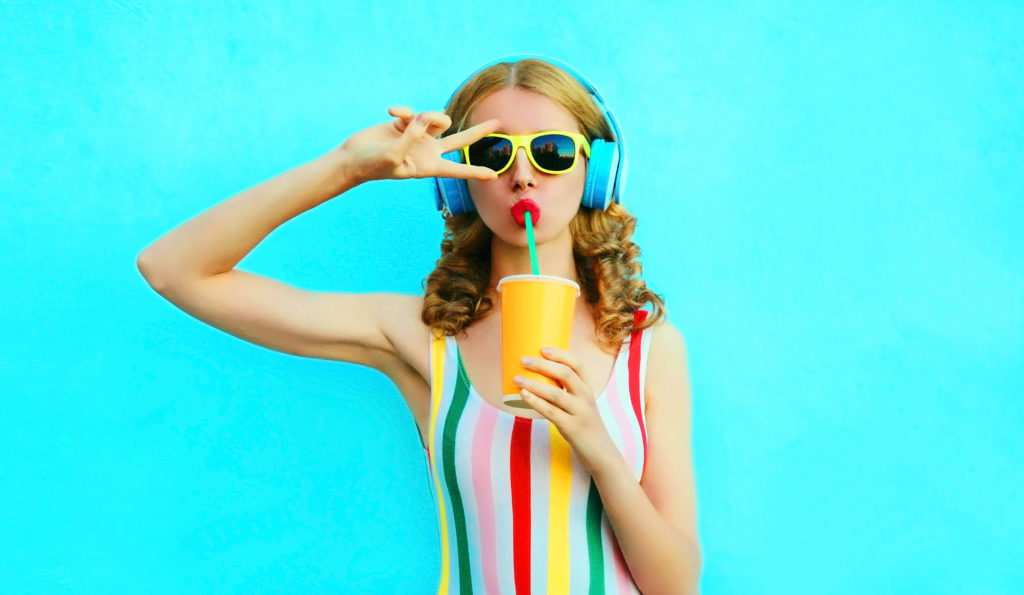 Besides sustainability being positioned as a trend in the media, there is certainly a reason for it to be that way. When the global reach takes place, the consequential output of it is massive.
Many popular "Architects of The Cool" that promote and actively initiate sustainable practices include Beyonce, Lady Gaga and even Lebron James.
5. Don't advertise, solve problems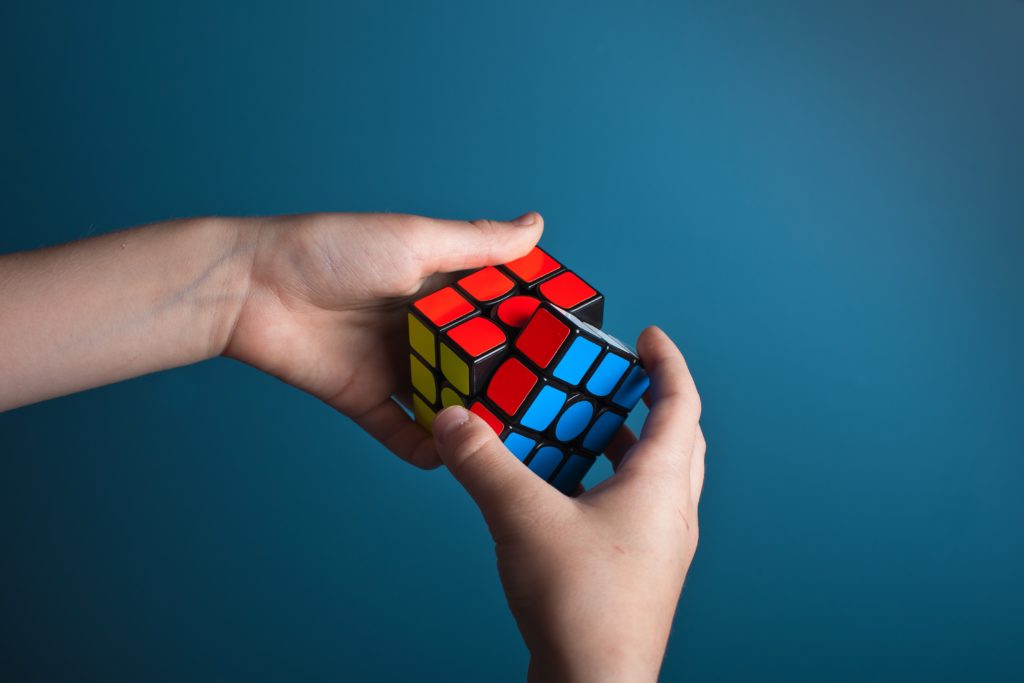 That's also one important key point that should be highlighted. Most companies make a mistake of focusing on advertising and attracting their target customer or group, rather than using their influence for good deeds.
As Jonas, the co-founder of HoodHeroes states "Billions of dollars can be wasted on pointless advertising and it is increasingly harder for companies to be spotted because of the fierce competition and therefore the massive amount of ads consumers are bombarded with every day".
6. People are the New Media.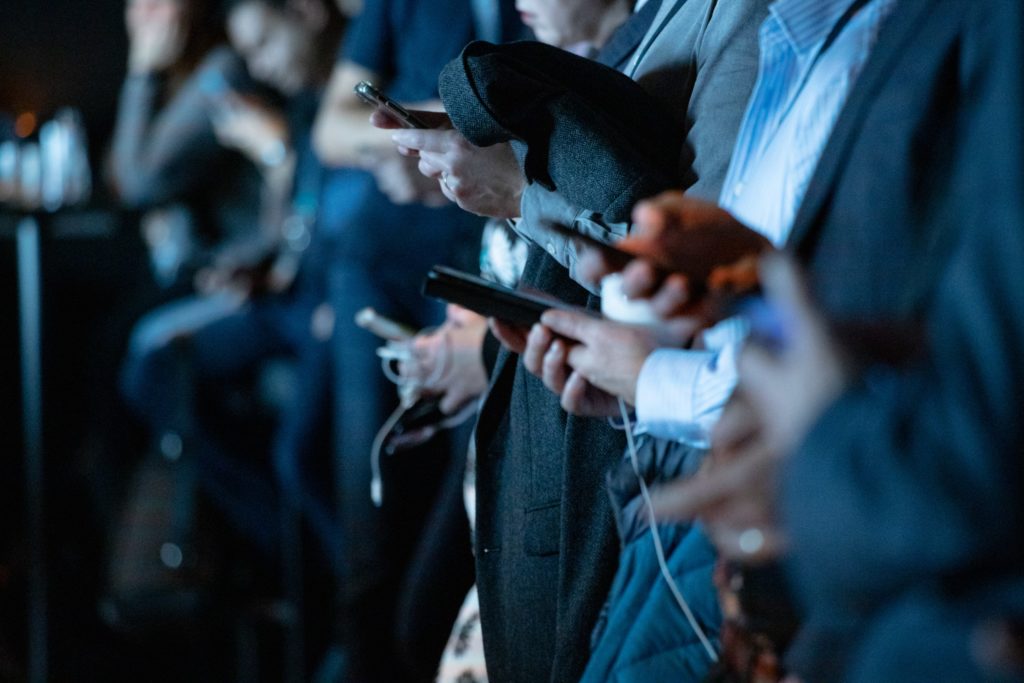 Instead of focusing on how your brand reputation is displayed in the media, think more about how it is displayed to people. After, it isn't the concept of the "media" itself that spreads awareness, it is people that use the media. But for them to do that – you need to provide them something that would be worth their attention and their will to spread awareness.
7. Back-Up The Promise With Proof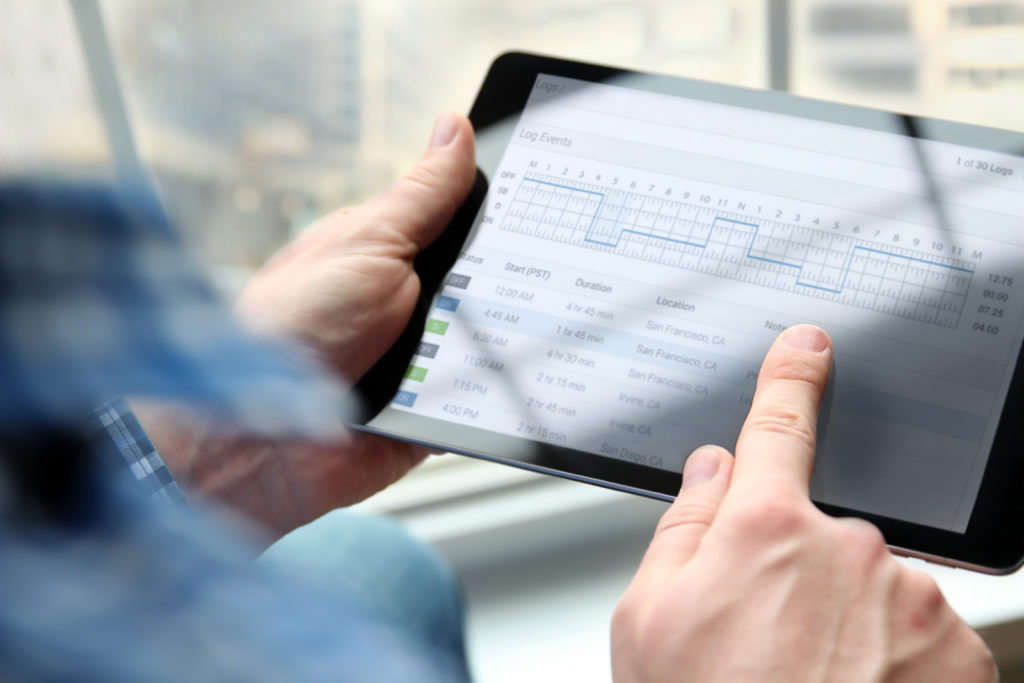 Customers' trust is undeniably important, not only when it comes to establishing your brand awareness, but also when it comes to lead generation.

One of the ways to earn your customer's trust is to literally stick to your words, and show that you do. Transparency between you and your customers is a requirement for evaluating and improving sustainable practices. Transparency builds on the premise that the open atmosphere in both the business and the society can improve performance.

However, as mentioned previously, it is important to not only do these actions for brand building but use the influence of your brand to pursue those actions.
But despite that, why should businesses care to "care" after all?

Many business owners don't often realize the level of influence they are gifted with, when entering the system. Nowadays, revenue generation can be obtained from many different method applications, but owning a certain platform, aimed to loudly represent its existence is a big responsibility. Establishing a platform means you want to impact the world with your innovative ideas, or at least contribute to its change. So why not contribute towards it much more, while developing your business?

The future of sustainable business lies in the first base of its integration: a strategical approach.
It is the resilient business strategies that take sustainability as their foundation, responding to the rapidly changing external context as interconnected business issues.

Start caring today. Read more about how sustainability innovates company growth, right here.