What is the purpose of SDG 4?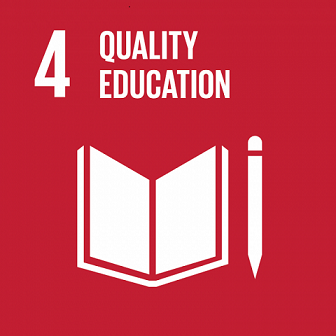 The purpose of SDG 4 is to ensure inclusive and decent quality education and promote lifelong learning opportunities for everyone.
Some of the targets are free primary and secondary education with comparable learning abilities and outcomes, access to affordable technical education to reduce barriers in skills development, eliminating discrimination in education in terms of ethnicity, religion, race, gender or political opinion, ensure universal literacy and numeracy and guarantee the supply of qualified teachers in developing countries.
How is SDG 4 connected to other goals?
SDG 3 (health and well being) – Securing sexual education and services including providing information about family planning, sexually transmitted infections, gender identity, contraception, etc.…