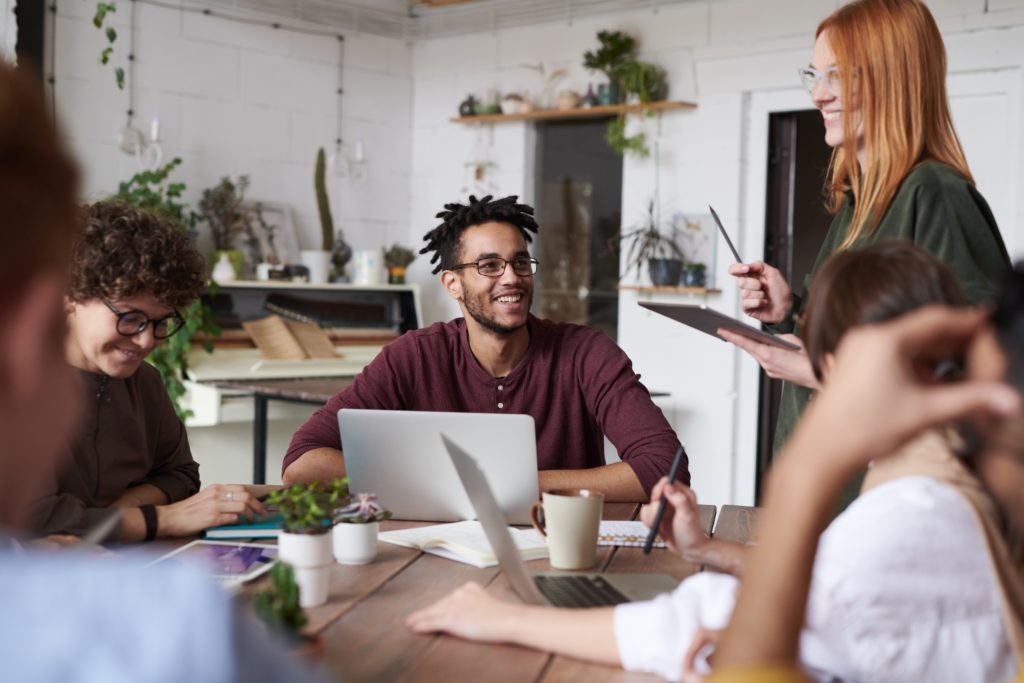 Increasing your employee buy-in may sound exciting and simple to accomplish, but in reality, for most organizations – it isn't as easy to execute it to the targeted level.
With the scattered buzzwords of "employee engagement" or "employee buy-in" and what those pretty word connections truly stand for – we must ask ourselves this one question.
Why do we even need to keep our employees engaged? That is, especially, when Josh from HR always delivers on time and Helen from marketing goes prior to the assigned deadline.
If the management of your enterprise operations seems to be running "just fine", why even waste time on the unnecessary performance evaluations of your internal stakeholders?…