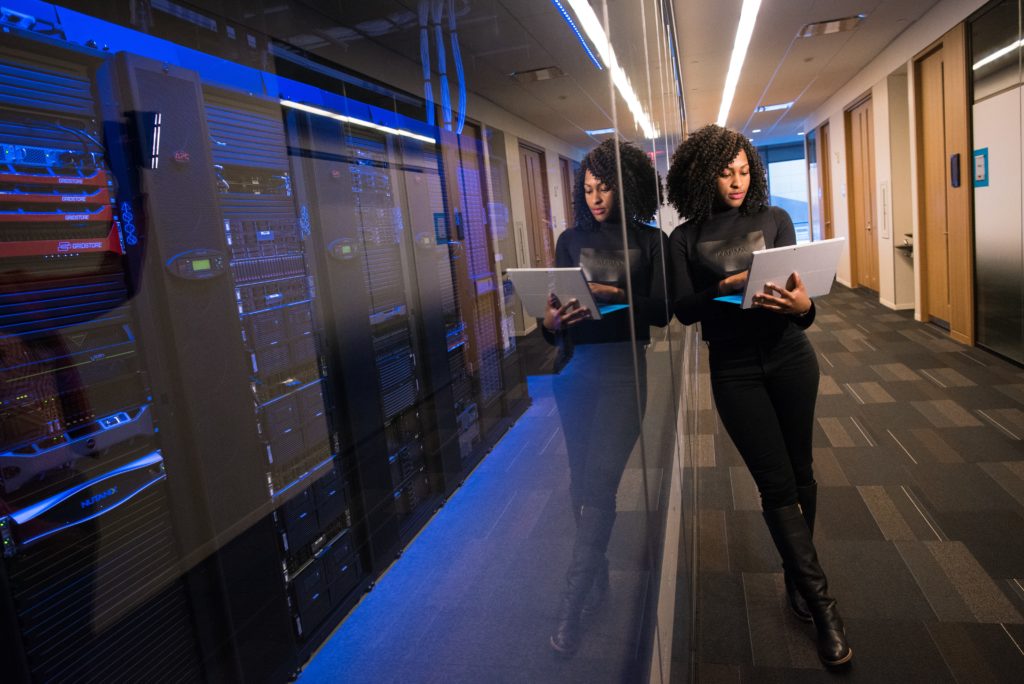 How has digitization evolved the role of a CSR manager? In the past two decades, digital tools are evolving and becoming a basic need for all companies. Digitization certainly showed importance after the world was gripped by the COVID-19 pandemic. This article will be discussed how the evolving digitization impacts Corporate Social Responsibility (CSR), the benefits of digitization, and how digitization impacts the role of CSR managers.
This article will explore the benefits, changes, and strategic advantages of digital transformation in the CSR community.
Impact of Evolving Digitization
Digital transformation is supported by CSR, companies that have engaged in digital transformation have thought of solutions that were more out of the box, these companies also considered transformations which are not part of the company, as they were not limited to specific problems in a certain process.
The digital future of CSR is a game-changer and will be able to tackle several problems, this ranges from decreasing energy use to economic developmental challenges.
Ørsted sets a great example in the area of sustainable energy and digitization. Technological advances and cost reductions are coming together through ongoing development and improvement of the installation, foundation designs, logistics, and digitization. Through these ongoing improvements, the costs of offshore wind energy have decreased significantly.
Benefits of Digitization within CSR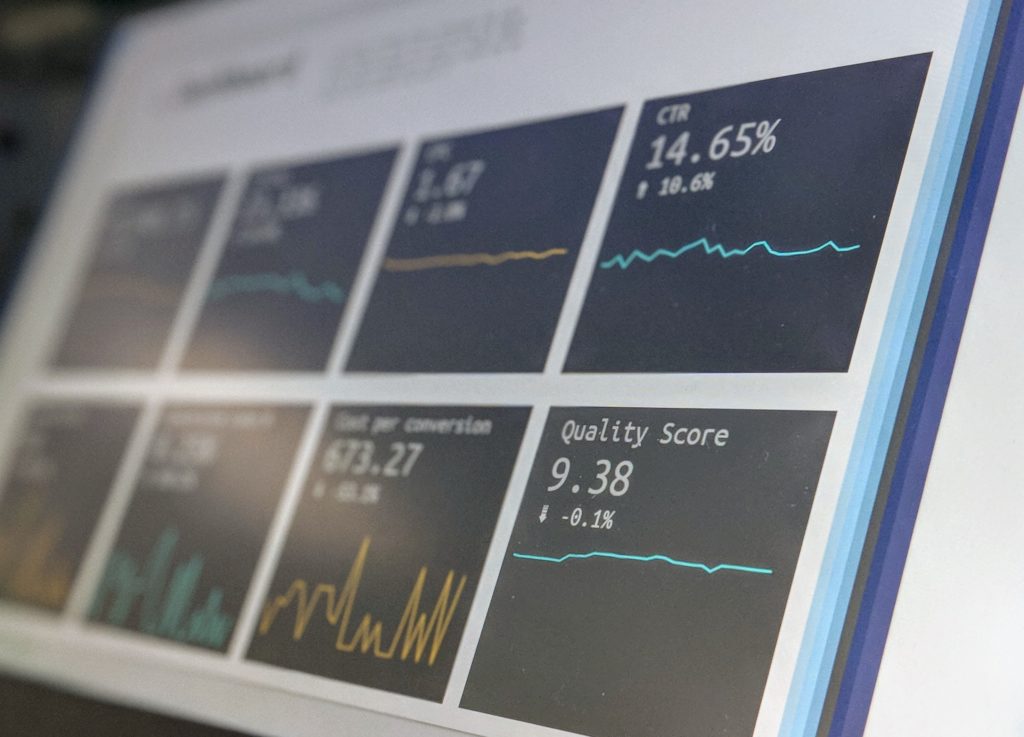 Economic growth has been tied to an increase in emissions, therefore digitization should be embraced as it is used for a better purpose – saving our planet.
These benefits include:
reduction in paper waste
reduction in energy and emissions
improving transparency
improving time management.
Becoming digital means constant change, which seems horrifying for most people, why not embrace constant change for improvement and create something valuable? Change is important if we are continuing the normal global energy consumption to increase with 50% over the next 35 years! As a CSR manager setting an example is important, in order for CSR to work within your company. Here are some easy tips to set the example.
Saving Trees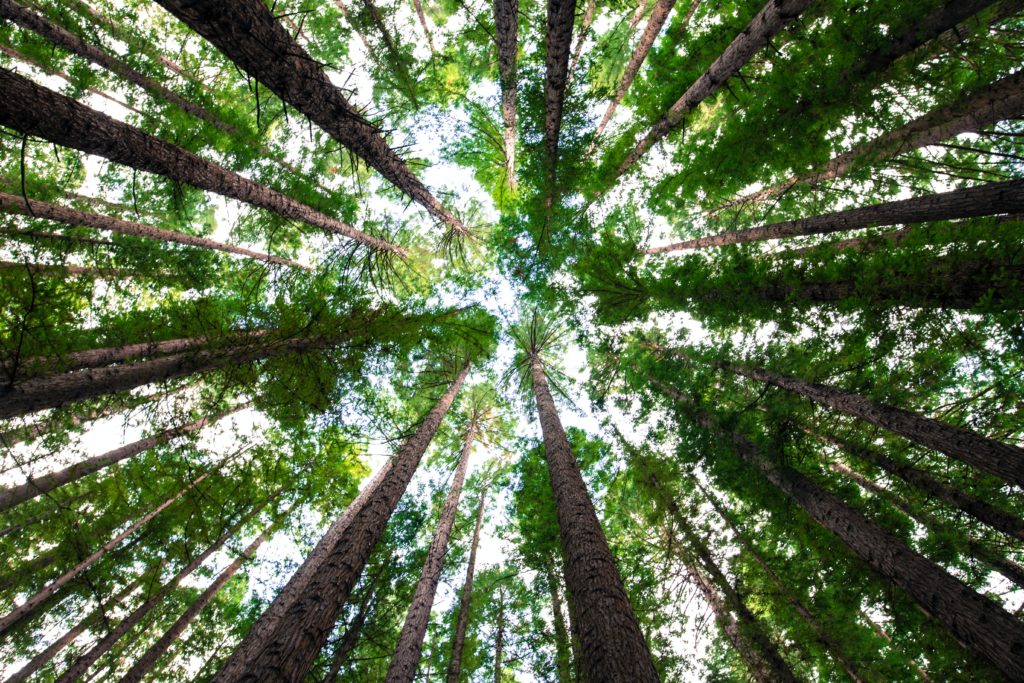 An obvious benefit of digitization of CSR is the scaling back on the use of paper, where cloud storage eliminates paper waste, this makes it also easier to access all documents from anywhere. Going digital increases the reduction in pollution, for every 1 ton of paper produced.
Over 1.5 ton Carbon Dioxide is released into the atmosphere, this is only the tip of the iceberg! Paper doesn't only create energy waste it also creates water waste, an A4 paper requires 10 liters of water to be produced, per sheet! Not to forget, paper production endangers natural habitats as over 30 million acres of woods are being destroyed yearly. A digital platform or an app can significantly lower the organization's environmental impact and reduce the strain of internal sources.
Reducing Energy And Emissions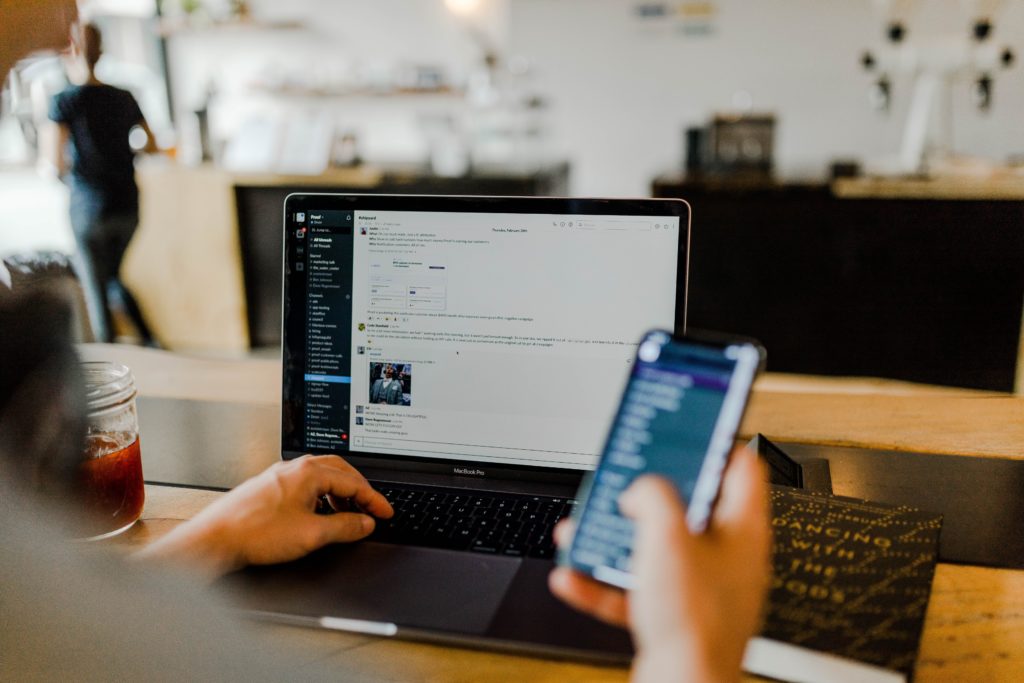 Digital communication devices are becoming more and more advanced, where commuting and taking regular flights become much more unnecessary. It is still true that digitalizing the workplace saves trees. However, just digitizing your workplace isn't going to cut it.
Even though digitizing the workplace is the greener option, it still generates 2% of greenhouse gas emissions over a year. This pollution is generated by having information stored in data centers, that consume a lot of energy.
These data centers are sometimes as big as a football stadium, which requires huge amounts of power and adequate cooling systems, as they are constantly storing and sending emails, videos, and documents. The biggest source of digital pollution? That is the use of email, this requires a lot of energy as the email is passing through and Internet Service Provider, reaches its data center, and then is sent to the recipient.
Reducing digital pollution is easily solved through:
Using an internal messaging tool such as Slack
When sending large files use a file hosting service such as Google Drive or OneDrive
Use eco-friendly searching engines such as Lilo or Ecosia, to fund sustainable projects or even plant more trees – simply through your searches.
Improving Transparency And Saving Emissions And Waste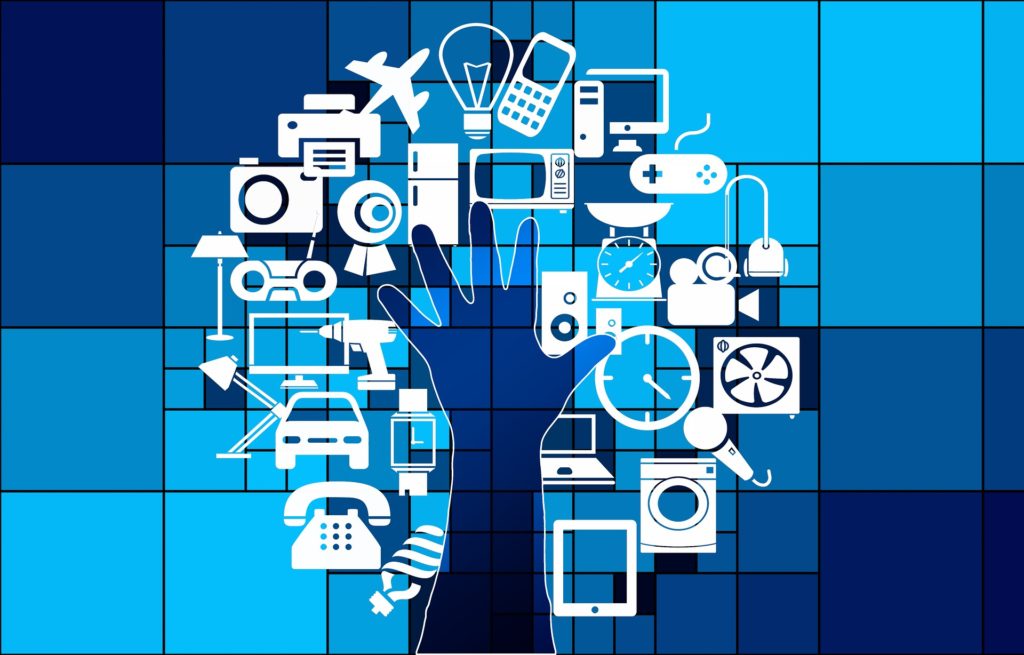 Using the Internet of Things (IoT) technologies will help to guide the supply chain as it will help your company automatically track the quality of vendors, suppliers, and end products. Digitization generally helps avoid wasting time, products, and resources, this encourages your company to be more efficient to adopt digital tools.
Besides monitoring the quality of the products, IoT can track the location of the goods, track speed and movement of when the goods will arrive or if they are delayed, monitoring storage conditions of raw materials and products for example to regulate environmental factors as temperature and humidity, locate goods in storage and administer goods upon receipt. As this can validate when goods arrive to trigger administrative tasks as payments or onward shipping requests.
Digitization As Gamechanger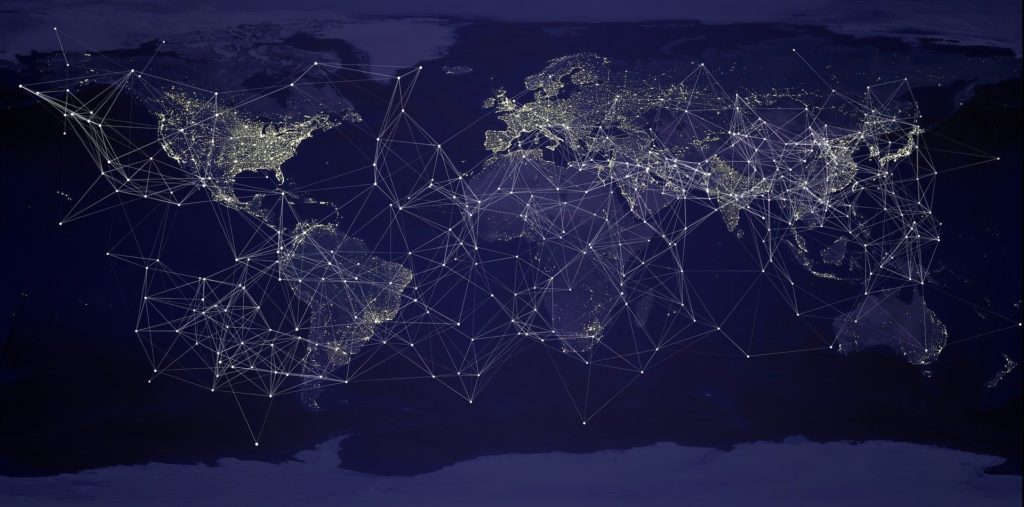 Sustainability concerns the human relationship with the natural world. Ranging from sustainable architecture solutions in various countries to the Agenda 2030 and UN's 17 SDGs.
Digitization, however, concerns the virtual world. These two notions have been developed separately, as we now live in a time where it is important to have sustainability merged with the virtual world as it has shown several benefits for your company, bringing these two components together is named Corporate Digital Responsibility (CDR).
In some years CDR will be a standard in which all organizations are held accountable, it will gain similar visibility as CSR. CDR will become increasingly important for organizational performance, to mitigate risks, and to delight digitally and sustainability-savvy consumers in new ways.
CSR managers are already engaging in digitizing the workplace as most of their work is conducted online, their main responsibilities include; research, establishing relations between partner companies, policy developing, implementing activities and initiatives which are designed to create a positive impact on the environment and local communities and recruiting staff.
CSR managers instead could establishing partner relationships online in order to reduce emissions and save energy. CDR can improve the overall wellbeing of society through digitization. Reaching full digitization for businesses requires ongoing education and re-designing institutions.
Lead The Change Together With 2030 Builders
Change seems to be a daunting task for most companies, though going digital is becoming increasingly important in the process of becoming sustainable.
At 2030 Builders we believe that the sustainability agenda will become significantly more important. By bringing together the ideas and values of your employees, you can create strong sustainability strategies. Our software is the perfect tool to lead the way to the digitization of your company. Your staff is able to engage in digital upskilling in your sustainability strategy from their own remote devices, whilst collaborating with their colleagues.