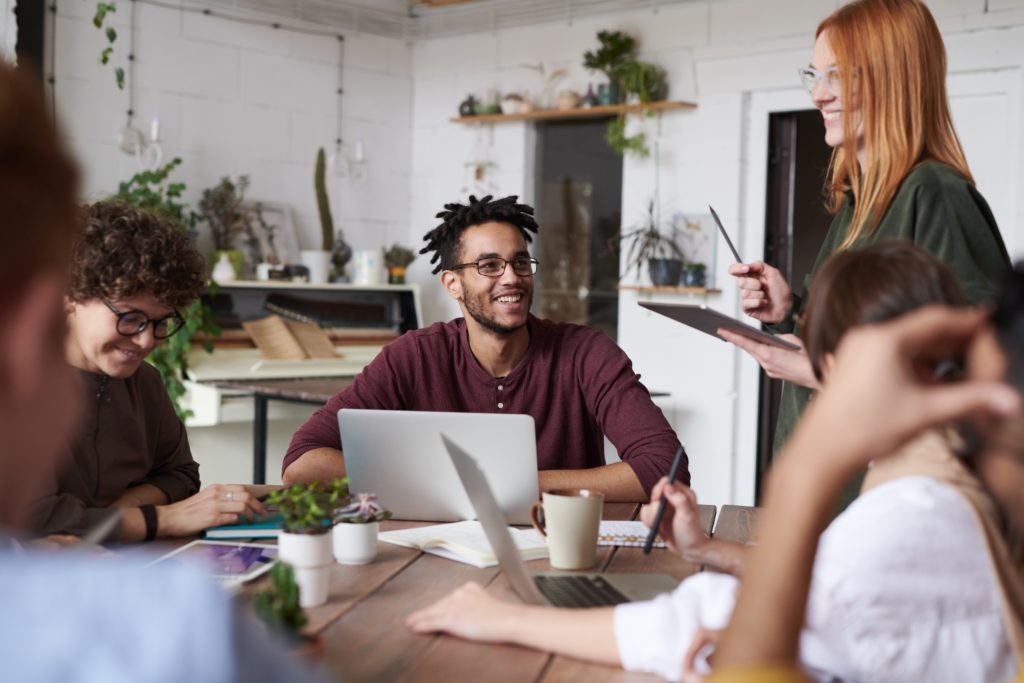 Increasing your employee buy-in may sound exciting and simple to accomplish, but in reality, for most organizations – it isn't as easy to execute it to the targeted level.
With the scattered buzzwords of "employee engagement" or "employee buy-in" and what those pretty word connections truly stand for – we must ask ourselves this one question.
Why do we even need to keep our employees engaged? That is, especially, when Josh from HR always delivers on time and Helen from marketing goes prior to the assigned deadline.
If the management of your enterprise operations seems to be running "just fine", why even waste time on the unnecessary performance evaluations of your internal stakeholders? Wrong.
Research from Hay Group found that companies with highly engaged employees outperform companies that aren't, by 54% within employee retention levels and 89% in customer satisfaction.
However, only 40% of employees state that they feel engaged at work. So where do we start off?
What is employee buy-in?
Employee buy-in isn't only useful for that new extension strategy you're trying to deliver but is also a crucial factor for brand loyalty, long-term development, and many other significant factors.
Whether your leadership style is paternalistic or the hierarchical approach within your organization is simply "flat" – making an investment in your employees' needs is the best thing you can do.
Employee buy-in initially means that your employees are committed to the organizational mission and vision, and are acceptant towards the implementation of changes and new decisions.
When your employees become committed to your mission and vision – the "drive" motion of your organization becomes unstoppable.
However, the "employee buy-in" isn't always about the transition of unmotivated employees into dedicated workers. It is about providing your employees with a purpose to work in a company, whose mission and vision will build the future we all strive to have.
How does a sustainable strategy come to play a role?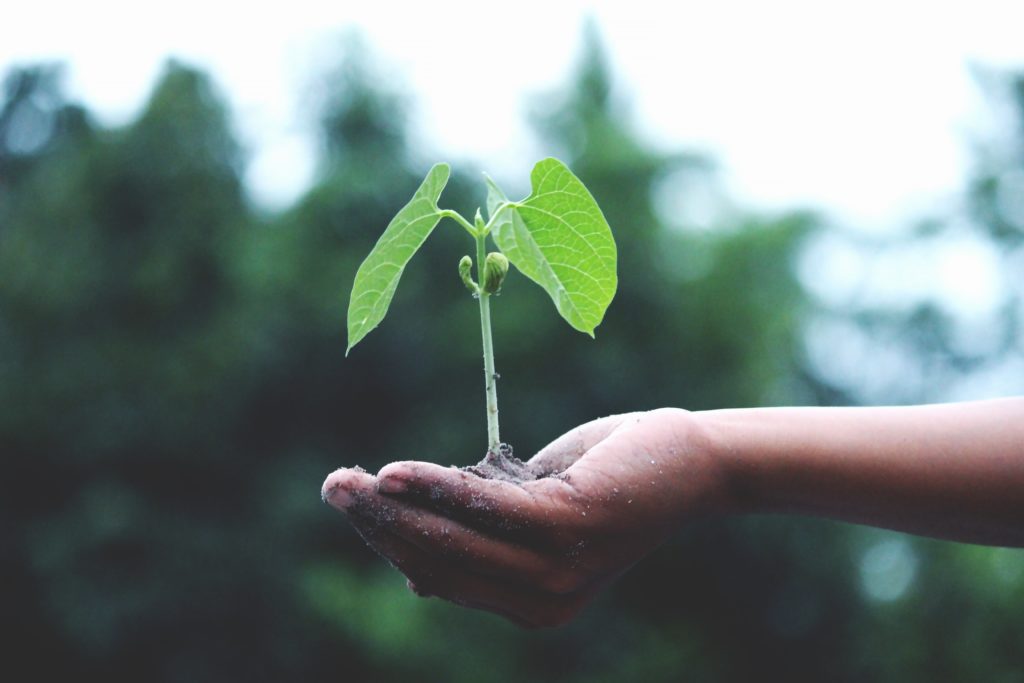 Now, imagine combining that passion and eagerness with all your internal processes that will serve towards supporting a sustainable alignment.
Regardless of the hierarchy that you occupy in your organization – everybody wants to work towards a greater purpose.
We're currently living in the times of when signing environmental audits or mentioning the triple bottom line in your pitch deck is enough.
It truly isn't. And we need to open our eyes and start caring not only about the consumer world but also – the ones that get up to work for us every single day.
70% of millennials of today prefer to work for a company with a strong sustainable purpose. And in another survey – 64% of young talent refused to work for a non-socially responsible company.
The transformation of employee demand is happening faster than the consumer demand. And that is when the external market adaptation is not as relevant anymore, but the adaptation of the internal organizational processes towards employee engagement is.
Employee Engagement Software Tools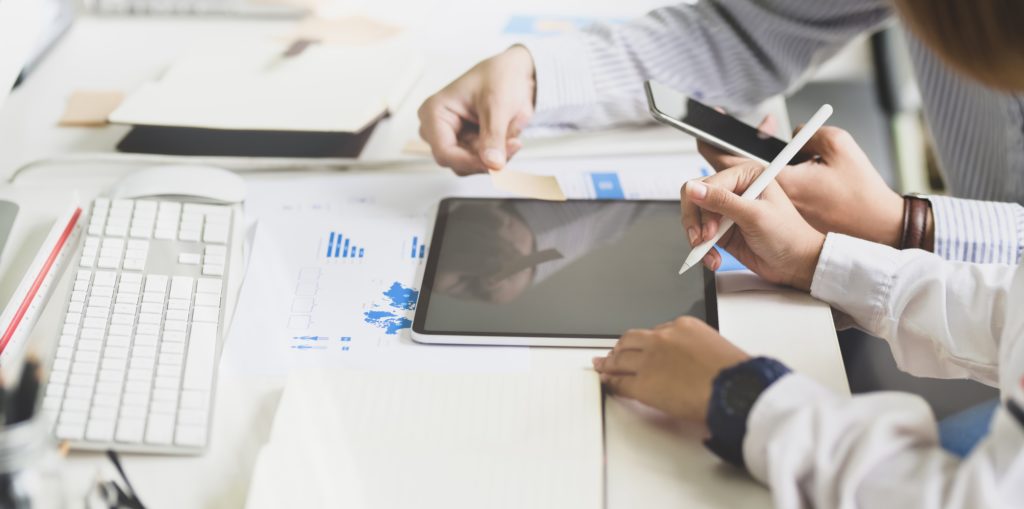 An organizational alignment doesn't always happen in the span of one Monday meeting. Even if those cases may occur for some companies, for most organizations the change management processes can be extremely challenging.
And that's where the digitalization of business operations comes into play, as of today.
Storing and keeping the progress track digitally can exceedingly improve your company's productivity. Nevertheless, it will also grant your company the ability to get a clear picture of which changes should be implemented into the strategy.
Employee engagement software tools are the hotshot on the market of today, and even have the potential of reaching 364 million USD by the year 2025.
They're easy to use, potentially save more money and are easy to engage with. 
We operate in the same area. 2030 Builders software engages companies in sustainable strategy building. Our gamification process aims to grant companies with independent innovation with the UN's 17 Sustainable Development Goals.
Developing the engagement of your internal stakeholders has become crucial, and a significant factor for any decision-making processes. That's why our digital platform has features of remote access and enhancements of the human experience. The virtual guide implemented will influence your employees' learning of sustainability and unleash the human capital potential within your organization.
By increasing your employee buy-in and reducing the CO2 print within your organization, your company will be able to independently innovate with the 17 SDGs.
Become the business our future needs – today. For more information about our software, click here.