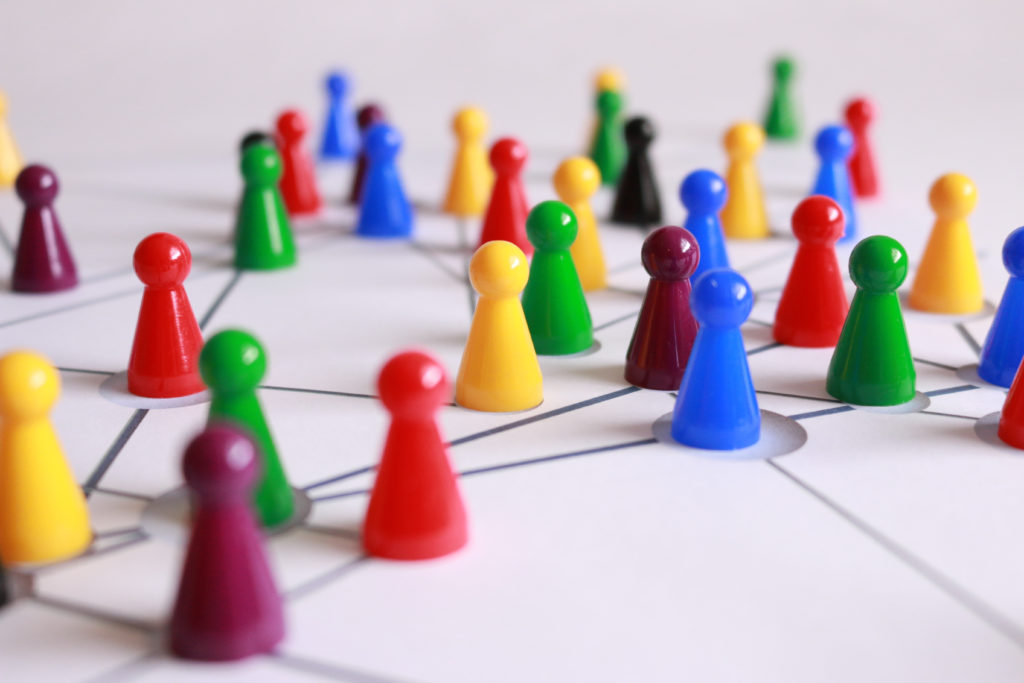 There is no doubt that with the current Corona pandemic, businesses are taking a major hit.
This is an extremely unstable and constantly evolving problem. Situations like the current one do not care for well thought out and developed business plans, and result in strategies being rendered quickly dated and difficult to follow through on.
This is especially true for sustainability strategies. Similarly to the Australian bushfires, which was a crisis for the environment and for sustainability, it can take time for businesses to readjust and work to achieve the targets that they had previously set for themselves.
We do not know when this health crisis will end, or what shape businesses will be in when it does.…