Learning about sustainability through decision making
By making an investment towards the Talent Management within the human capital, the development of your company will accelerate faster and boost the creative potential amongst your team. Our software takes participants through a journey where learning by doing is the rule and where ideas are tested and refined by different perspectives and mindsets.
In addition, sustainability parameters are considered at every step so that all new ideas and solutions will comply with the new sustainability requirements.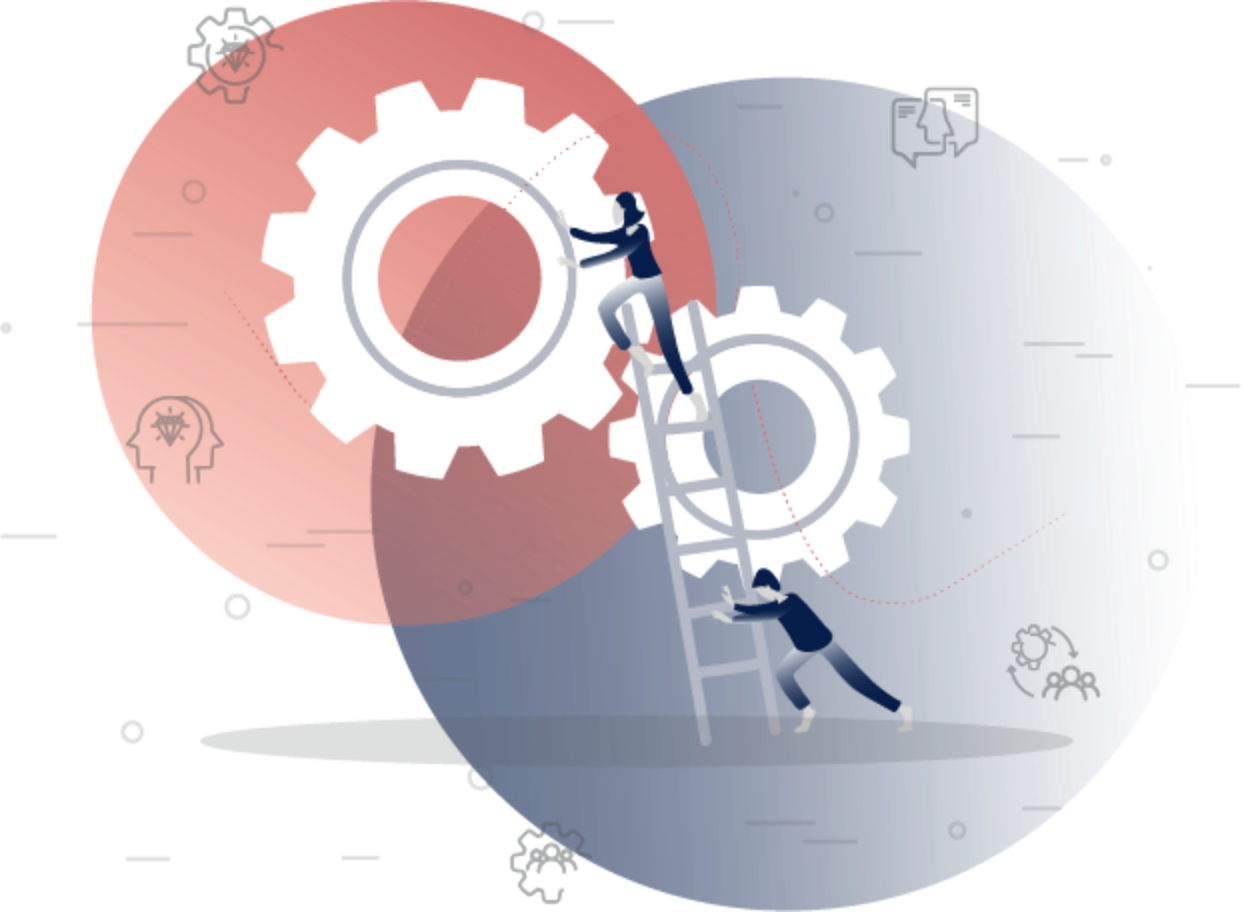 Collaborative problem solving software
Attracting and retaining dedicated talent
Motivation within the team is the very first base of every growing and thriving foundation. Valuable sources of creativity and input are always needed in not only the decision-making processes, but as a puzzle piece of the company's culture. Engagement within employees makes a positive impact on the the productivity tasks and encourages proactive and an enthusiastic attitude. Working with our software, the employees are presented with an opportunity to build new sustainable solutions by making an emphasis on their problem-solving skills. This approach improves the motivation and the level of contribution for the employees. We deliver the win-win solution: The company assures a sustainable pipeline of innovation while the employees feel valued and motivated to help the company to grow. Our software is harnessing the internal talent of employees' knowledge within the presented resources and capabilities the company holds.