Corporate Sustainability for Large Companies
Positive purpose in numbers beyond profit. Embed sustainability into your core values and become your employees' and customers' most loved brand.
Sustainability branding is a business imperative
With stakeholders increasingly demanding environmental, social, and governance efforts and consumers expecting brands to act responsibly, organizations are now required to demonstrate that they have clear sustainability objectives, meet high ethical standards, and operate responsibly in everything they do.
A customized approach for corporate sustainability
| | | |
| --- | --- | --- |
| Real-Time Data | All Frameworks | Agility & Scalability |
| View data segmentation based on brand, location and departments to immediately understand where there is the greatest need for support and interventions. | Access content relevant to any of the sustainability reporting frameworks. | Deploy a flexible and dynamic solution ready to validate and scale sustainability ideation and action. |
Suppliers' engagement
We can help you foster strong relationships and provide support to suppliers, to drive positive change throughout the supply chain and achieve your sustainability objectives.
Why is it essential to engage with suppliers?
 To ensure the entire supply chain aligns with the company's sustainability goals.
To assess and manage risks related to sustainability, compliance, and continuity, reducing the likelihood of disruptions.
To maintain a positive brand image and meet consumer expectations
It was especially nice that we ended up with a few sustainable projects that we can work on in our daily work. We had a lot of fun playing it as a game.
Do you want sustainability to be a part of your culture but you're struggling to implement your sustainability strategy?
Mitigate risks connected to brand reputation and workforce
Find your employees barriers to implement the sustainability change
Eliminate the stress of change for your organisation
Use the insights to plan the next changes that may occur
Gain employees trust and support for sustainable change
Every company has different
challenges

, let us explore how can we deliver

solutions

for yours
Book an intro and you will:
Find the best fit for your organisation
Learn how others implemented sustainability culture
Explore your customisation options
Get answers to all of your questions with a Q&A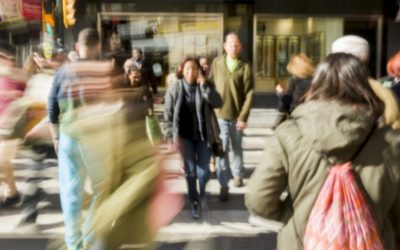 The illusion of saving money "Sales are deliberately orchestrated to make people panic that they...