Transform challenges into business opportunities
The opportunities laying in the UN goals are extensive and open new business potential with meaningful progress and profits. However, many might find themselves lost in the universality of the 17 goals and their implementation for businesses. Your team will learn about the SDGs through gamified process allowing you to discover the untapped business potential they hold. The gained knowledge enables them to select one particular goal at a time central to your business which brings the biggest potential for you.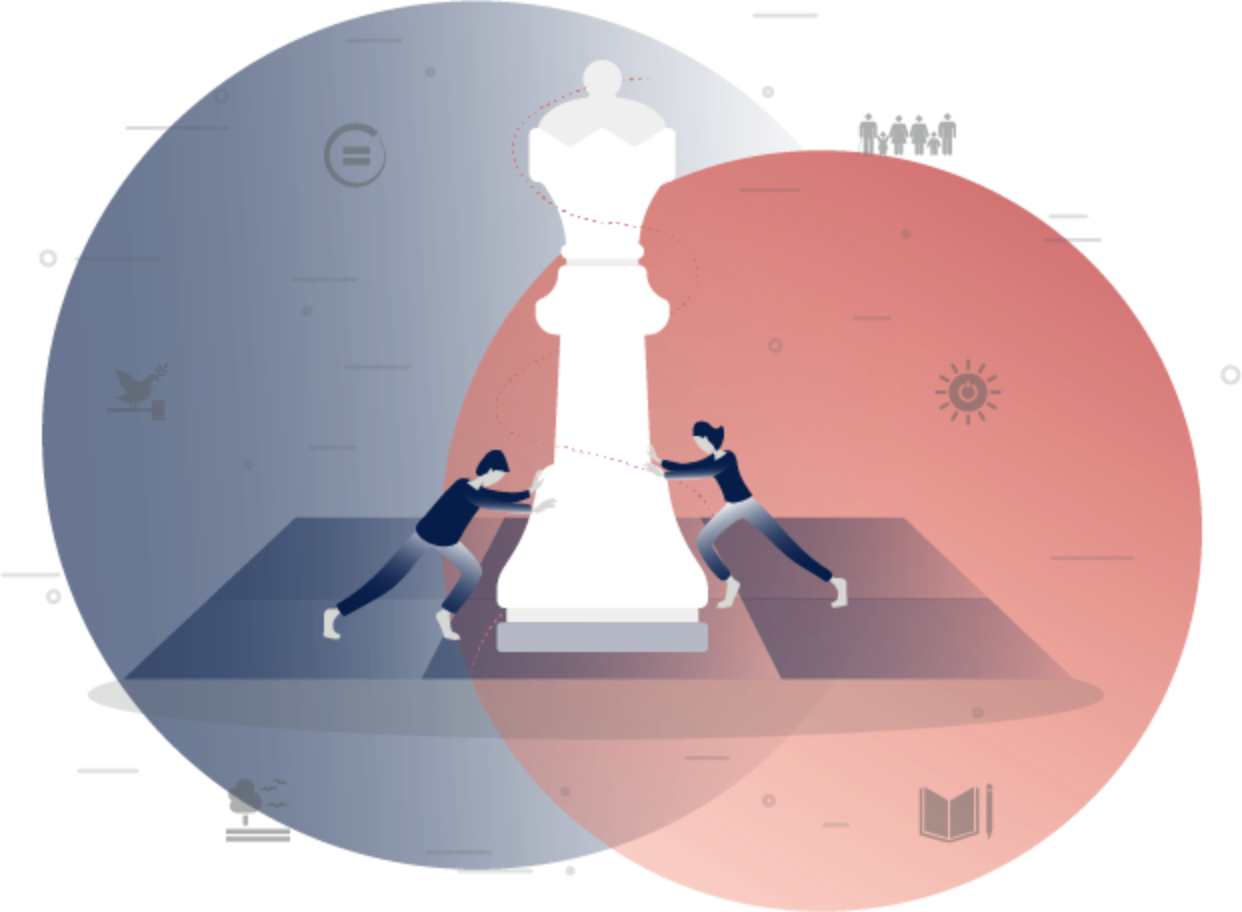 Build sustainable growth strategy
With cross-departmental collaboration and its internal knowledge of organizational resources and capabilities, the team will be able to suggest the best strategy with specific and measurable sustainable milestones. Your company will be competent to reduce the negative impact of the activities in your value and supply chain that perform against UN SDGs and create a strategic ready-to- implement plan. The software offers the chance to map growth opportunities and create value and transparency for the stakeholders while strengthening your position on the market and delivering your mission and vision. Advancing your growth strategy by implementing key SDGs in your business allows you to outperform your competitors.