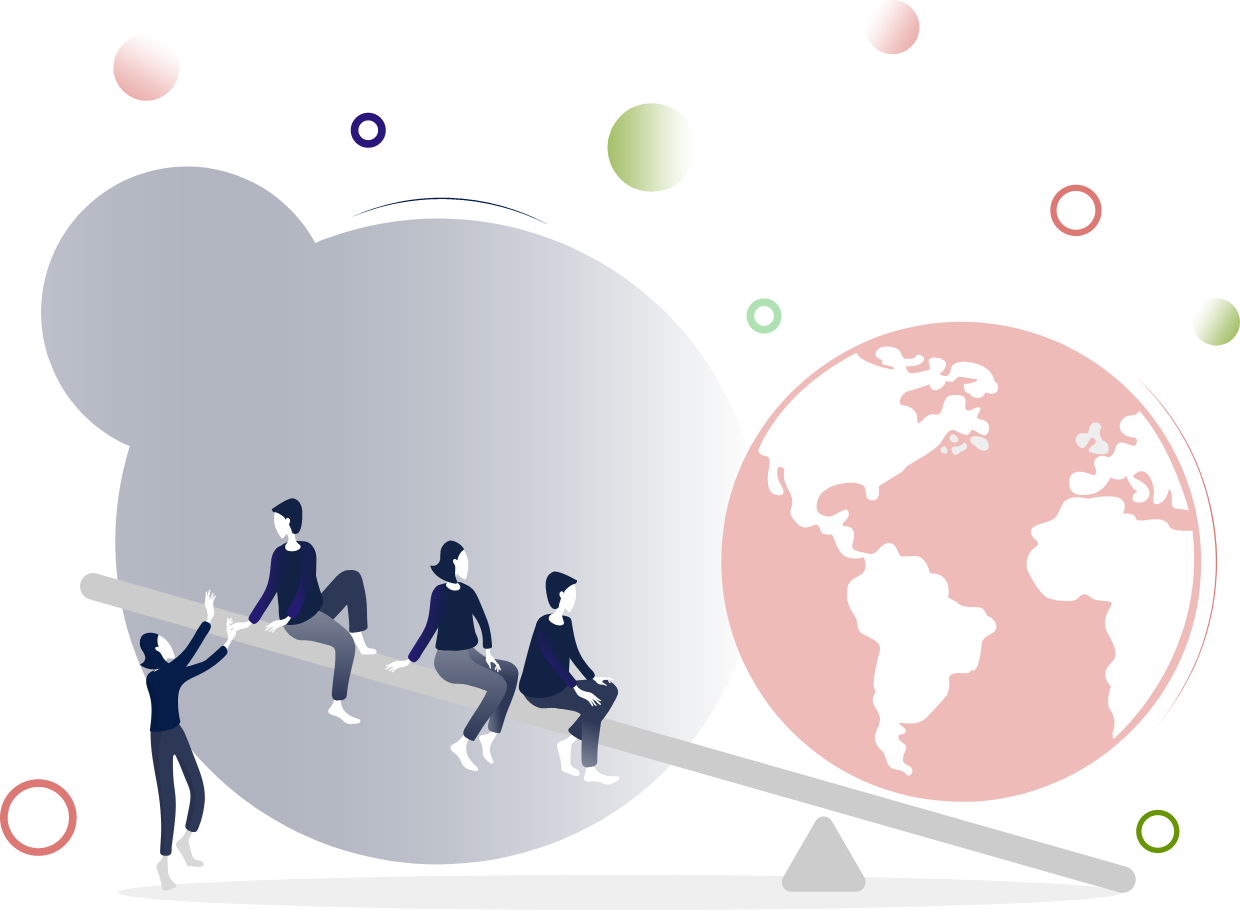 Whom is this package for?
Common understanding of sustainability principles requires involvement of all your employees.

Besides defining your sustainable goals it is essential to create the sense of ownership with people that are working on achieving them. This can become a challenge when the employees are not acknowledged about the purpose behind the change that you want to bring upon.

With our product your employees will understand the necessity of sustainability as benefit for the company and for them as individuals.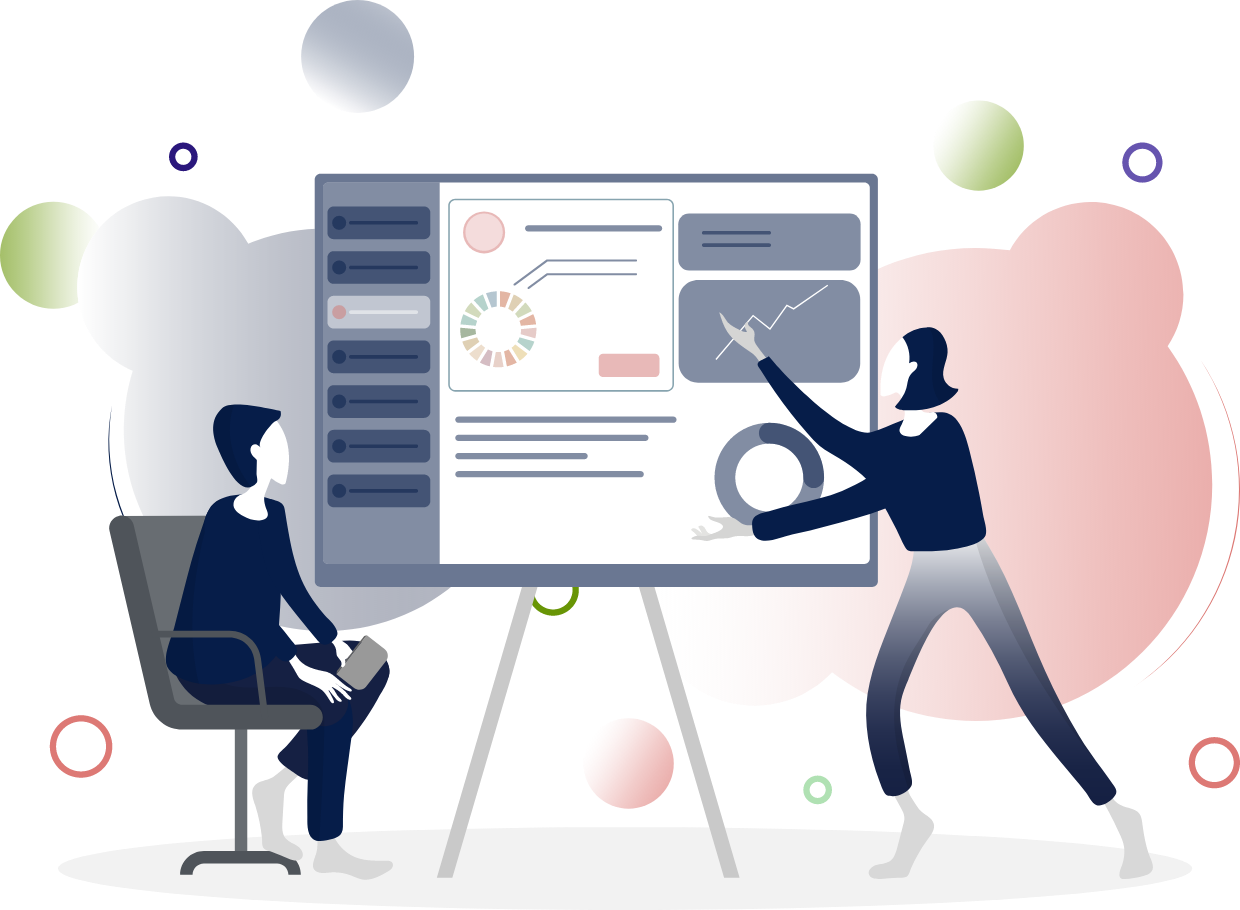 Sustainability Alignment is learning process that provides clear identification of sustainability concepts for company's future.

By investing in bringing the knowledge to your employees, your entire organization will be prepared for the challenges of tomorrow.

Create common language by describing the key global challenges.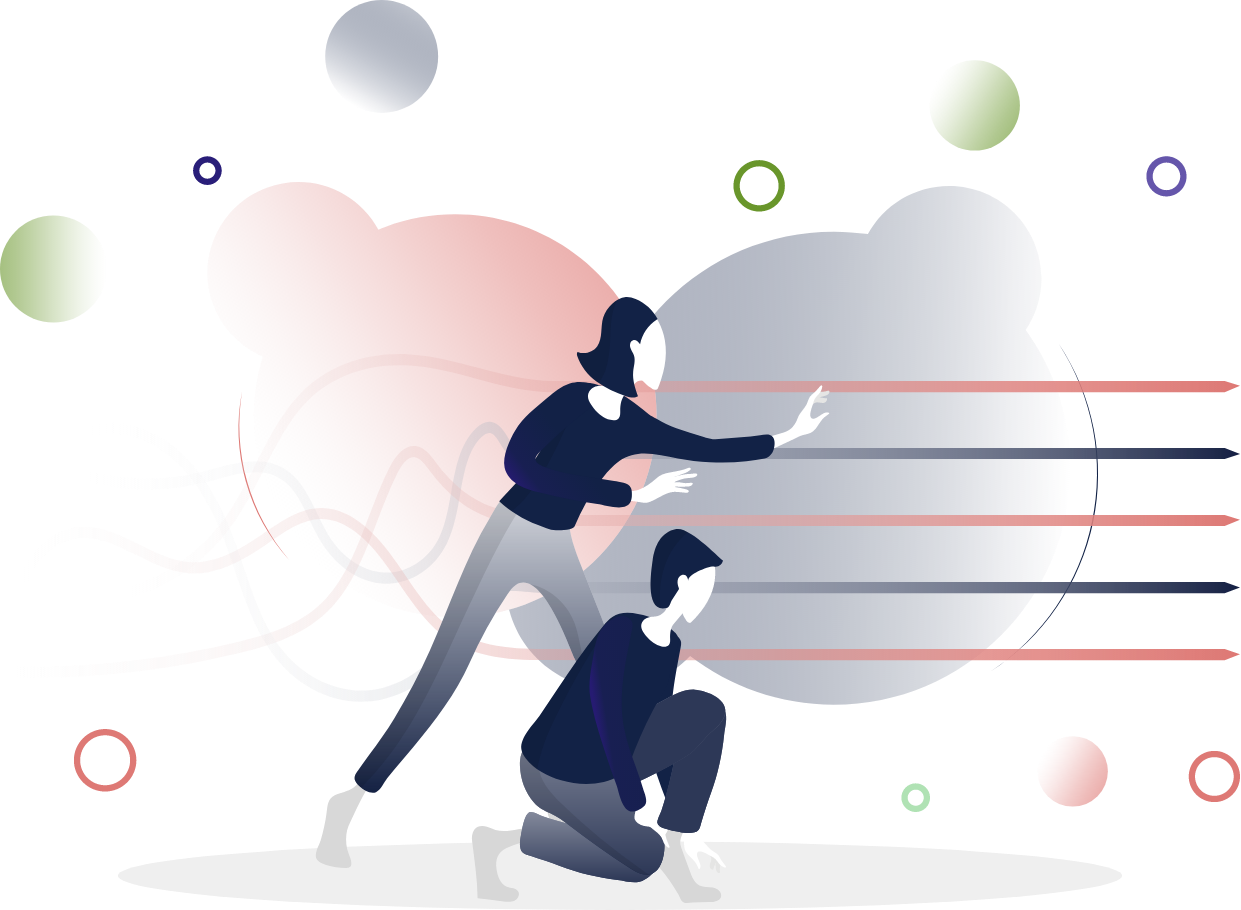 Why Sustainability Alignment?
Sustainability as mega trend has become growing priority to business leaders, with many companies striving to integrate sustainability principles into every employee's positions and turning business models sustainable.

Sustainability Alignment is a great way to introduce sustainability challenges to your employees through discussions and dilemmas to be able to act accordingly.

Our product allows you to onboard your employees into sustainability understanding and help your create future value.
"
Using this tool will give you one concrete and feasible goal on how to move on with the SDGs in your company. This is the first time I have seen such smooth help for companies to take that first important step and get past the bewilderment and confusion. It is useful in engaging middle management, project teams and specialists in moving forward and can be used under your current strategy with your current team.
"
It was especially nice that we ended up with a few sustainable projects that we can work on in our daily work. It is a really good way to get companies to work and think about the SDG's in a new way and we had a lot of fun playing it as a game. We especially enjoyed the role play part, because the different roles made us validate and think about our chosen project in different ways than we normally would have done.
Andreas Klinke Johannsen,
Velux
"
"
The Impact Plan provides knowledge about the Sustainable Development Goals and I can leave the table with an action plan. The game can help indicate whether there is a large gap between the managements' strategy for implementing the SDGs and the employees view on the issue
Heidi Bøtcher Sørensen,
Copenhagen Zoo
"