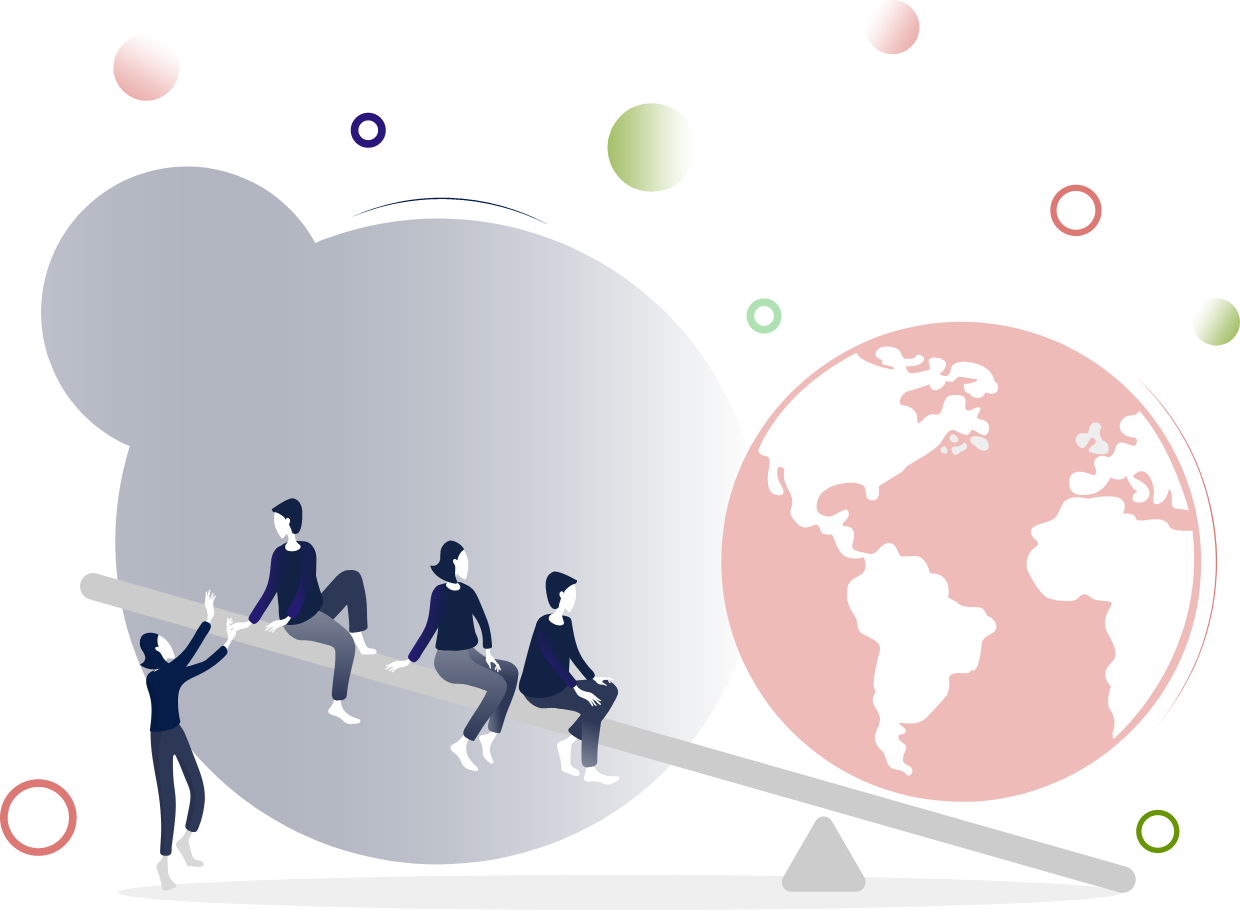 As a corporate decision maker, you will be able to engage your employees and uncover their creative potential.

Companies that want to incorporate SDGs business strategies through internal co-creation process.

By creating the stakeholders validation you will only increase the legitimacy of your sustainable actions.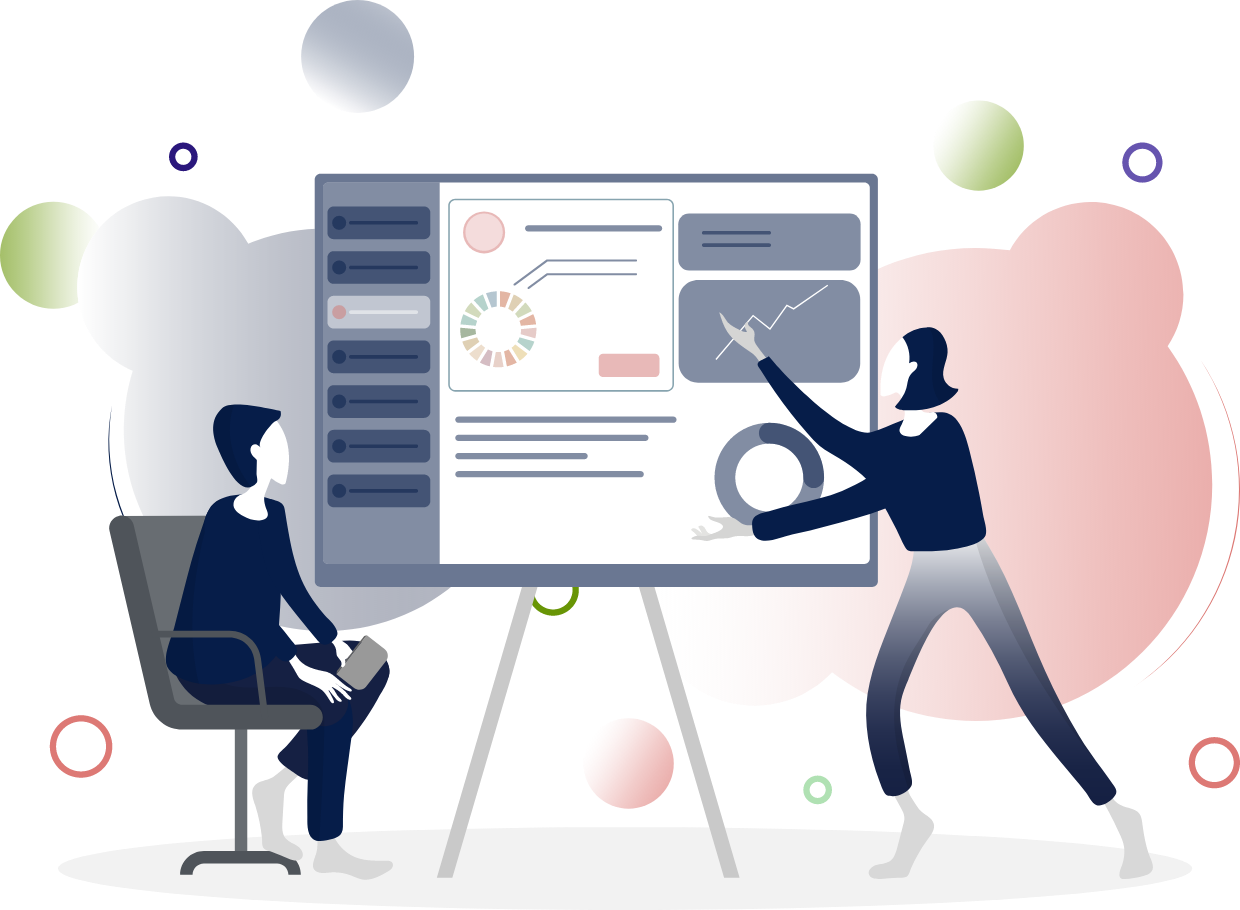 What is the value for you?
Provide your employees with the opportunity to develop the right skills to understand the fundamentals of SDGs and to co-create implementable solution.

Learn how to input sustainability into your organization by empowering purpose-driven actions from your employees.

Tailor initiatives around your value-chain and focus on specific KPIs to ensure ethical processes in your company.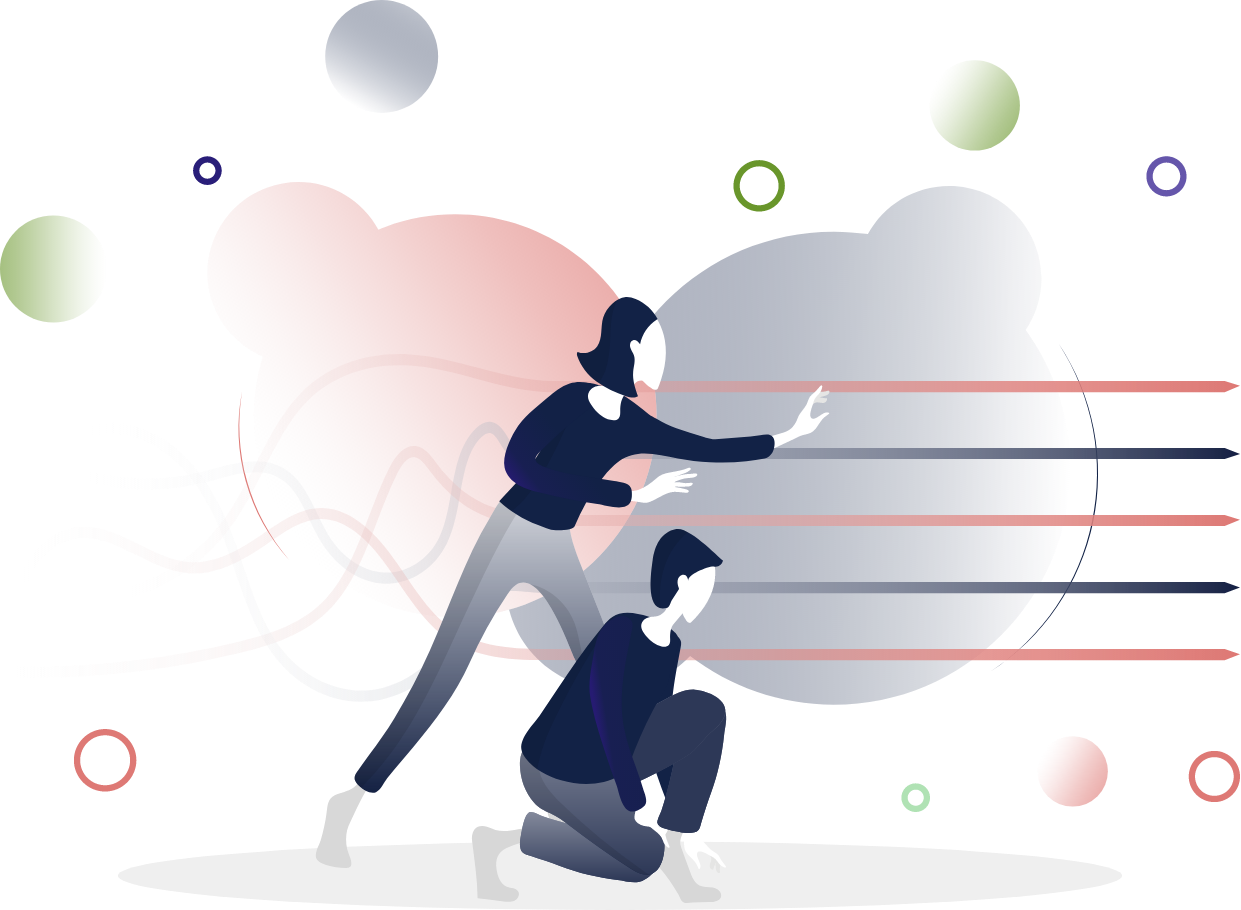 Why Sustainability Engagement?
Increase employee engagement by connecting purpose with the company's mission.

Legitimize the team spirit around the company's problem-solving challenges and promote sustainable actions.

Align the company purpose with sustainability concepts.

Create positive journey towards sustainable thinking and achieve long-term values.
"
Using this tool will give you one concrete and feasible goal on how to move on with the SDGs in your company. This is the first time I have seen such smooth help for companies to take that first important step and get past the bewilderment and confusion. It is useful in engaging middle management, project teams and specialists in moving forward and can be used under your current strategy with your current team.
"
It was especially nice that we ended up with a few sustainable projects that we can work on in our daily work. It is a really good way to get companies to work and think about the SDG's in a new way and we had a lot of fun playing it as a game. We especially enjoyed the role play part, because the different roles made us validate and think about our chosen project in different ways than we normally would have done.
Andreas Klinke Johannsen,
Velux
"
"
The Impact Plan provides knowledge about the Sustainable Development Goals and I can leave the table with an action plan. The game can help indicate whether there is a large gap between the managements' strategy for implementing the SDGs and the employees view on the issue
Heidi Bøtcher Sørensen,
Copenhagen Zoo
"