Sustainability Innovation
Align, explore, innovate
Steps towards becoming the business our future needs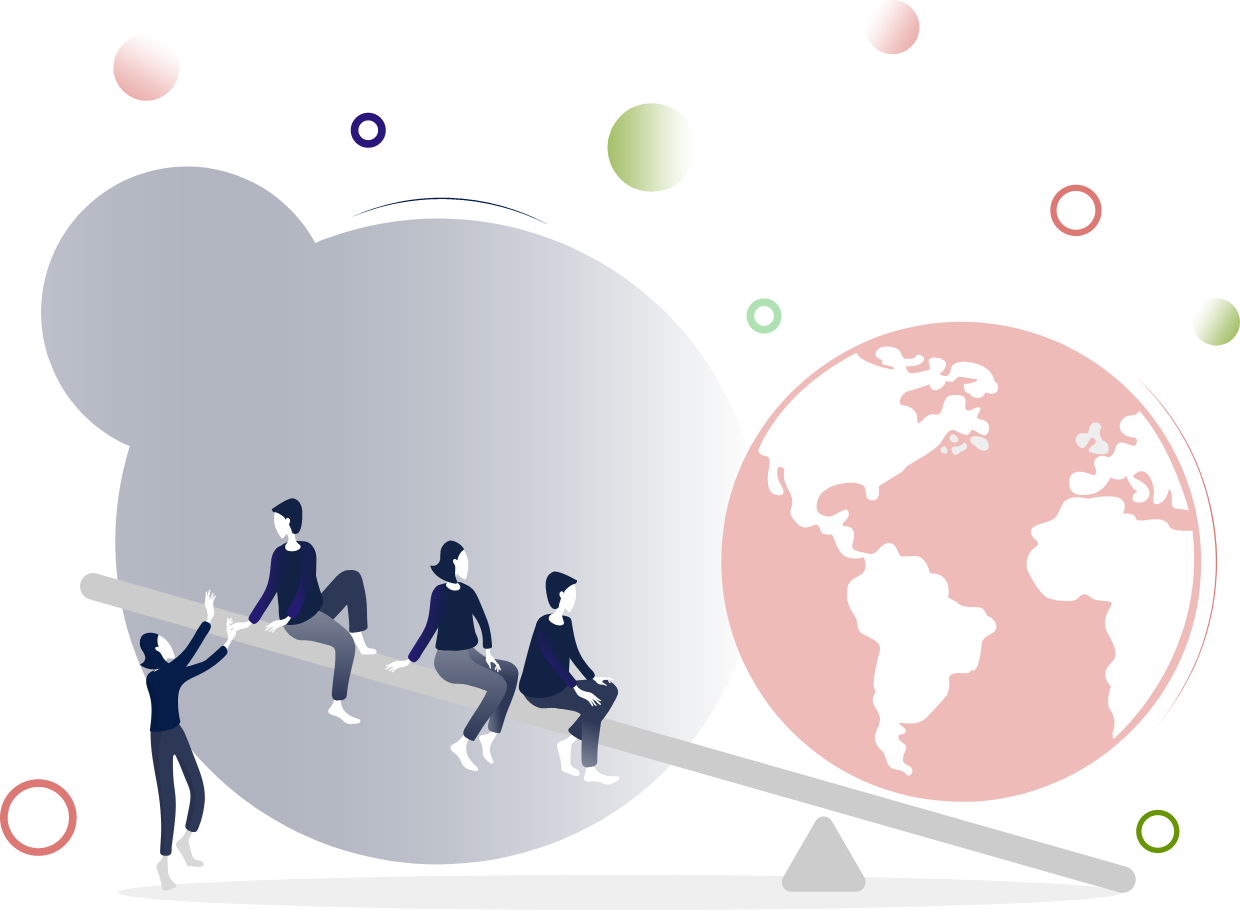 The sustainable innovation package is created for purpose - driven decision makers that want to transform their businesses into the companies that our future needs.

For every business that wants to upgrade their business features and find their niche in sustainability.

For steering committees and decision-makers that are visionary and would like to look into the opportunities of the future.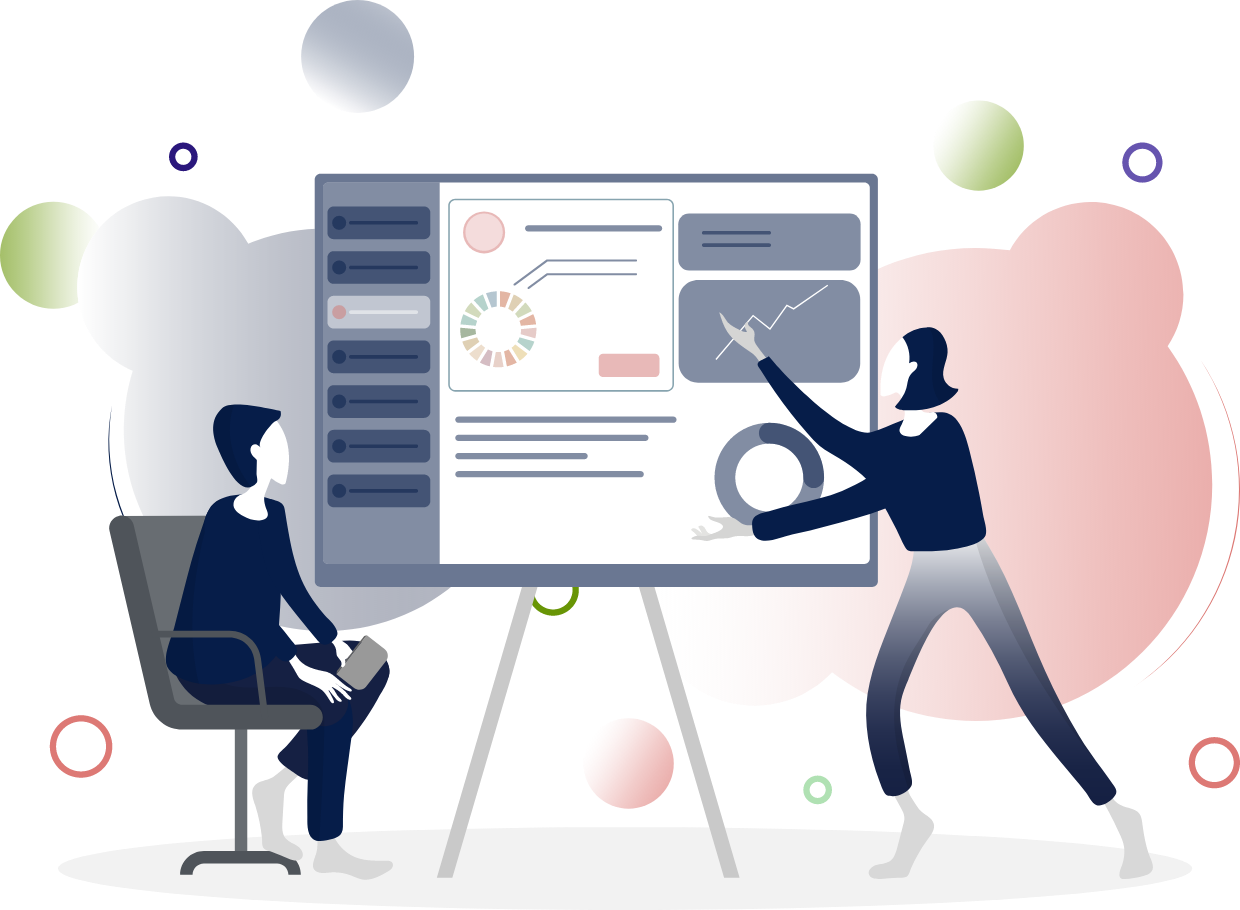 Sustainability Innovation allows you to identify business opportunities in the field of your business to get ahead of your competition.

Communicate the SDGs across different levels of your business and convert SDGs awareness into concrete business actions.

Align and inter-connect social and environmental priorities by providing your business with clear guidelines and targets.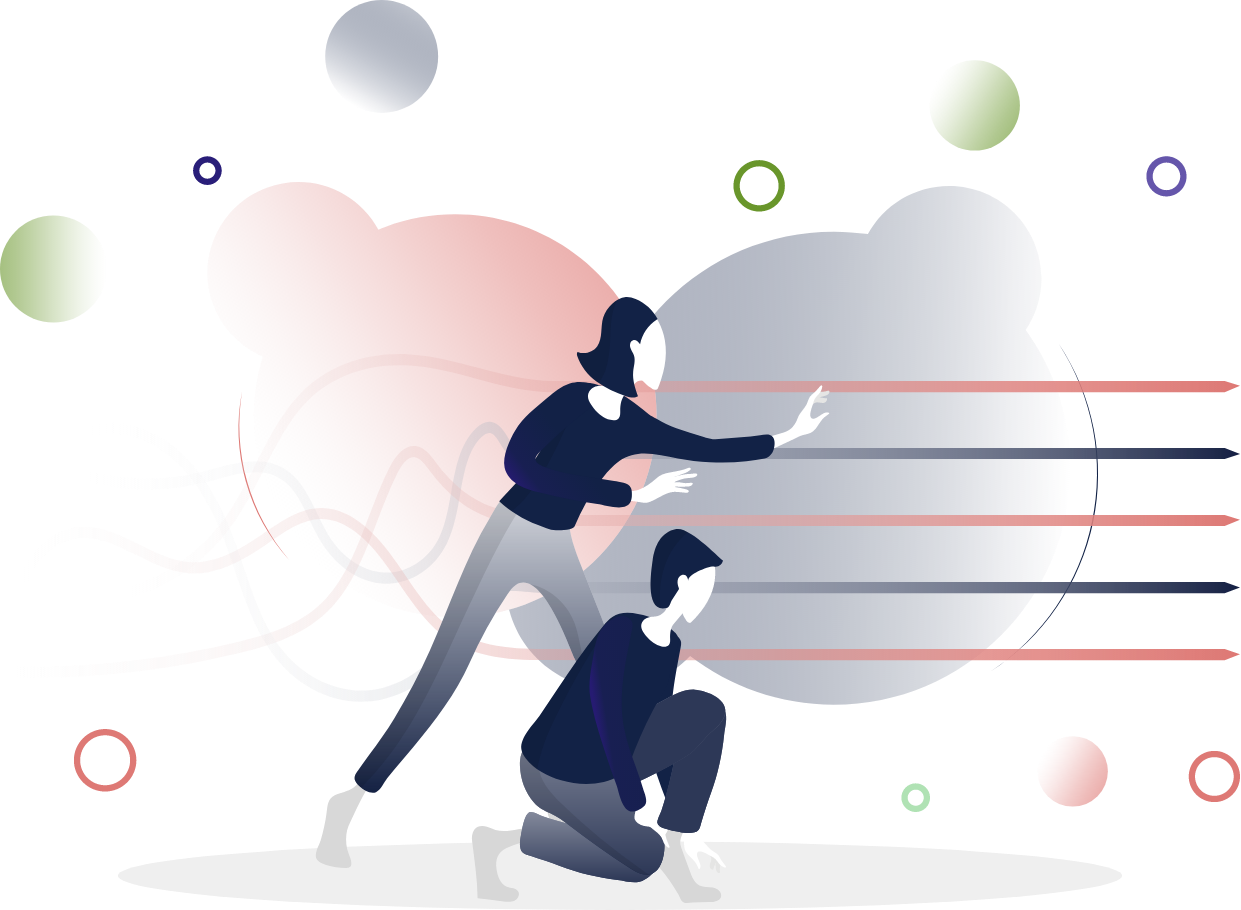 Why Sustainability Innovation?
Business as usual is no longer enough - SDGs require an innovative way of doing business.

Gain competitive advantage while delivering long lasting impact on society.

Our product helps you increase the positive impact through your value chain.

Companies not aligned with sustainable development are investing into yesterday's opportunities.
"
Using this tool will give you one concrete and feasible goal on how to move on with the SDGs in your company. This is the first time I have seen such smooth help for companies to take that first important step and get past the bewilderment and confusion. It is useful in engaging middle management, project teams and specialists in moving forward and can be used under your current strategy with your current team.
"
It was especially nice that we ended up with a few sustainable projects that we can work on in our daily work. It is a really good way to get companies to work and think about the SDG's in a new way and we had a lot of fun playing it as a game. We especially enjoyed the role play part, because the different roles made us validate and think about our chosen project in different ways than we normally would have done.
Andreas Klinke Johannsen,
Velux
"
"
The Impact Plan provides knowledge about the Sustainable Development Goals and I can leave the table with an action plan. The game can help indicate whether there is a large gap between the managements' strategy for implementing the SDGs and the employees view on the issue
Heidi Bøtcher Sørensen,
Copenhagen Zoo
"