Transformation Manager
As a Transformation Manager, 2030 Builders can help you win your employee's hearts and minds to achieve behavioral change and speed up the green transformation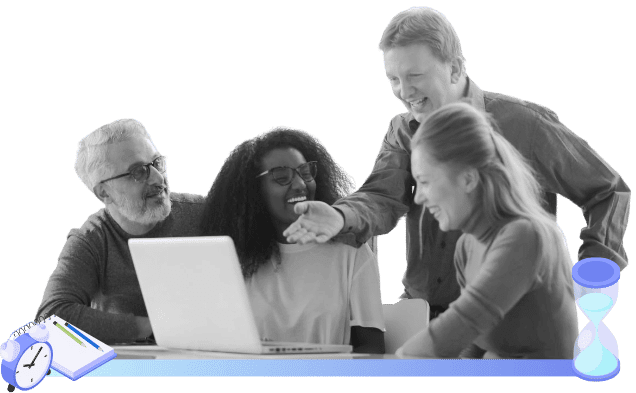 Engage the entire organisation in the sustainability transformation process
Ensure successful transformation by winning people's hearts with a purpose-driven change mission.
Anchor
your new sustainability strategy 'from a drawer to the floor'
Benefit
from a supporting infrastructure to measure change progress.
Understand
your workforce and know where you need to provide more supportive interventions and assist with more resources
Build
individualised engagement journeys based on local and cultural specificities.
Activate
customise interventions to increase mindset and behaviour shifts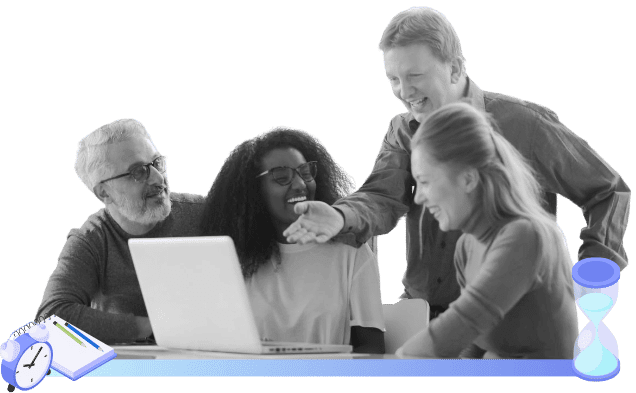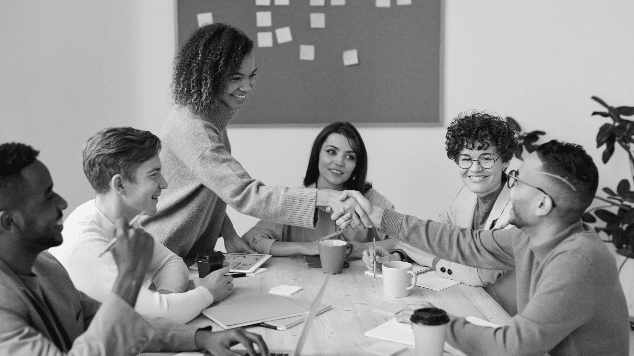 A Transformation Manager needs to explore their employee's existing preferences & convert their purpose-driven energy into actions
Design
new training and experiences to build sustainable behaviour & work practices
Develop
new trainings & interventions to increase the adoption of sustainability goals
Embed
sustainability in the organisational culture by implementing purpose driven initiatives to ensure positive transformation process
2030 Builders is the right partner to work with for accelerating our sustainability mission. They were flexible to customize the solution to our needs and very fast in execution, in 3 weeks from contact we were ready to train our teams.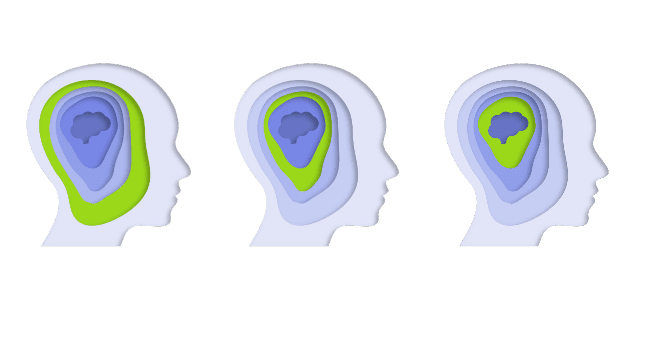 With sustainability leadership, you can get everyone involved 
Invest
in your managers to be ready and become the leaders of tomorrow
Enhance
creativity and collaboration through purpose driven games
Increase
empathy and have access to people sentiment data
Advance
your company reputation and secure your employee public endorsement & advocacy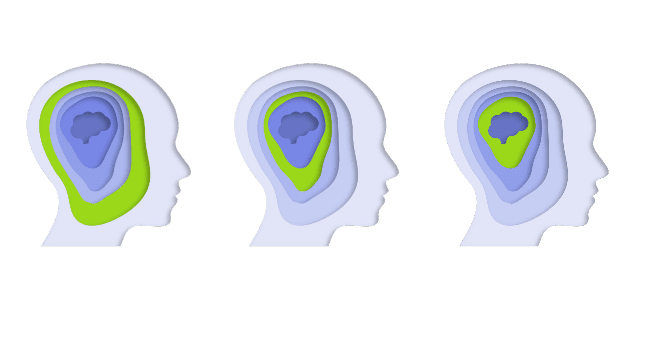 Together we can
transform thoughts
Book a demo and you will:
Discover how the platform supports change processes
Hear more about our methodology
Learn how we helped other organizations implement their sustainability culture
Explore your customization options
Get all your questions answered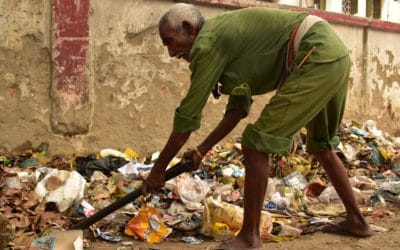 GRIM - the movement against food waste Did you know that...