We are a Copenhagen-based team of dedicated game players and world changers, who are passionate about sustainability and want to make an impact on how business is conducted.

We believe that learning should be fun and that co-creation and active engagement can drive innovation and impact.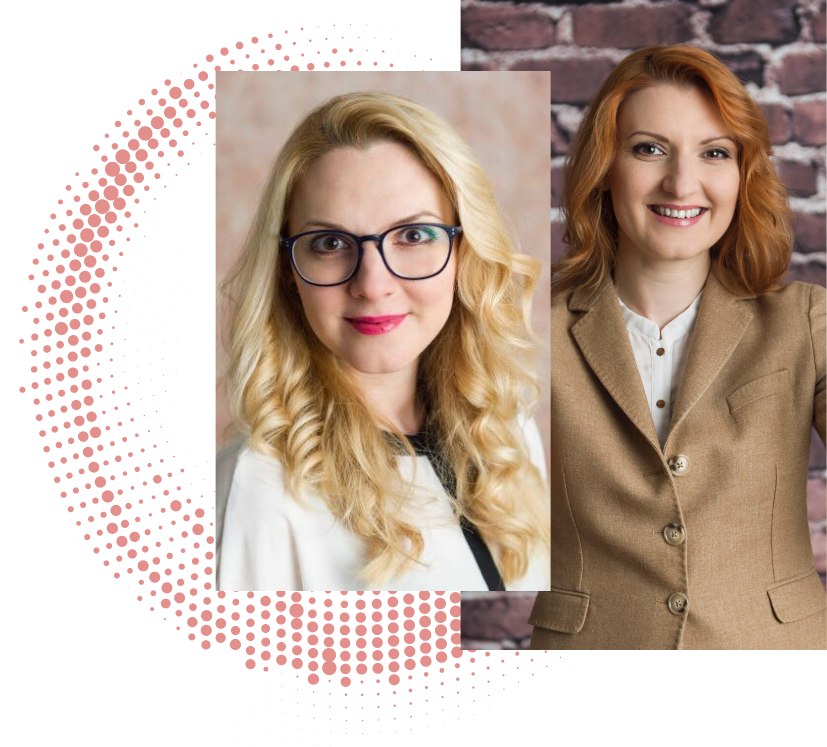 Our company was founded in June 2018 and started as a Sustainable Development Goals Game. We recognized the pressure on companies with regards to implementing sustainability into their business models and we believe that human co-creation is the solution for future challenges. In 2030 Builders, we believe that innovation and sustainability are closely connected and therefore should be combined in order to increase the growth and relevance of companies in the future. This step allows companies globally to work towards achieving Agenda 2030.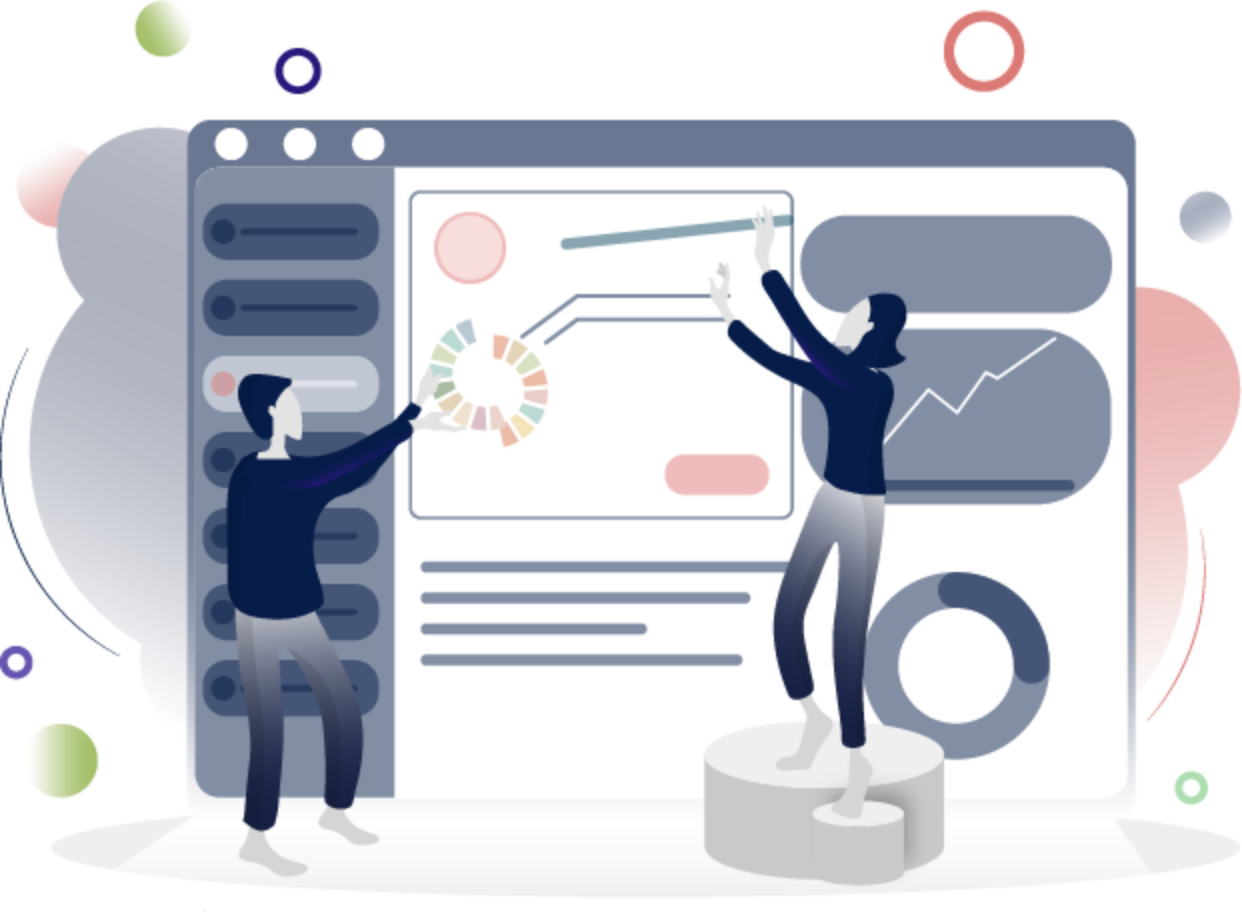 Our mission
Is to enable companies worldwide to independently innovate and impact with SDGs.
Independently
We empower companies to independently navigate the most suitable way to work, grow and impact with the SDGs. We inspire internal talent to acquire knowledge and skills while optimizing the use of the resources and capabilities available in your company. By collaborating with us you gain a competitive advantage in the market while customizing your solution.
Innovate
We use technology as an enabler of innovation in order to create exponential growth for companies globally. By using design thinking methods, we create endless iteration loops that would only strengthen the final pilot project. We shift mindsets towards more sustainable practices while empowering your employees to actively participate in the innovation process.
Impact
We leave no company behind, so we draw the path towards impact by connecting purpose to company's existing strategy. We bring each individual closer to the company's values while aligning them with the SDGs Agenda. The new way for businesses to thrive is by increasing the positive impact on environment and society.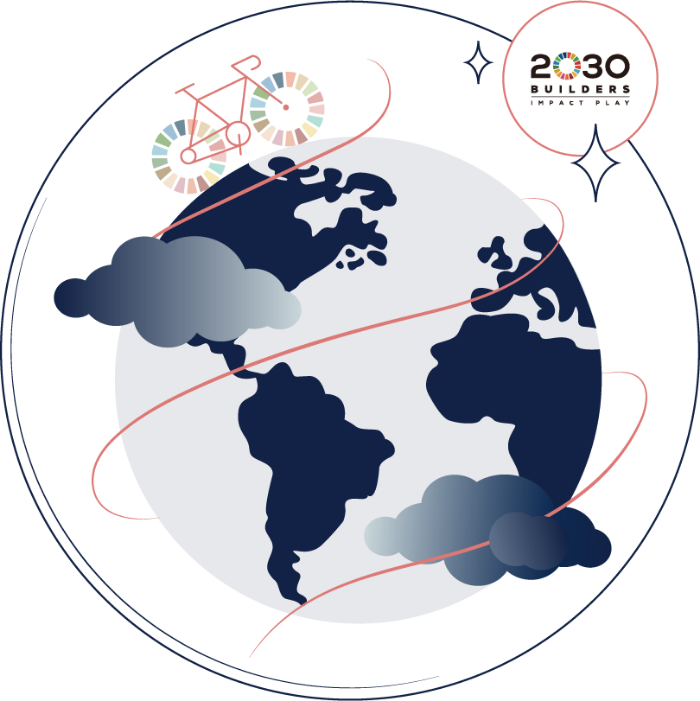 Is to be the worlds' leading digital platform for Sustainable Development Goals implementation
We deliver a concrete solution to engage employees in sustainable strategy building. In the process, teams transform today's sustainability challenges into business opportunities. A digital design sprint that takes employees on gamified Hero Journey about a specific sustainability matter and builds- up to a ready to implement solution. 2030 Builders aims at a win-win solution: the company owns the innovative solution while the employees are more engaged and motivated to actively participate in its implementation.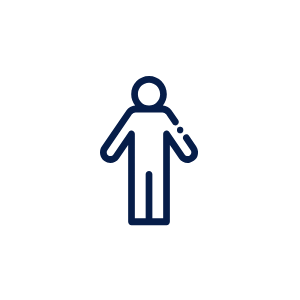 Individual
Sustainable thinking becomes the norm.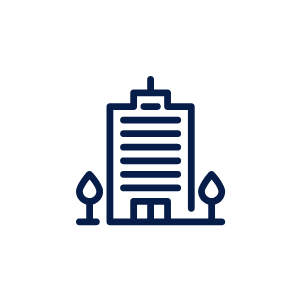 Company
Contribution to societal challenges through business innovation.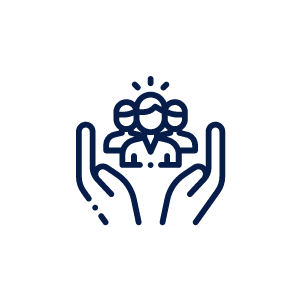 Community
Advancement of human well-being by promoting partnerships.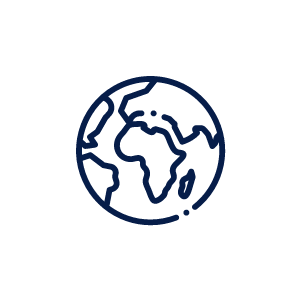 Planet
Preservation of natural resources with the planetary boundaries framework.