In the last couple of years, the UK's advertising regulator has initiated more than 20 enforcement actions against greenwashing practices, specifically focusing on airlines, banks, and automakers. The objective of these actions is to combat misleading advertising that deceives consumers regarding the sustainability practices of these companies.
Similarly, the European Union has also carried out a comprehensive examination of greenwashing. Recently, the European Commission identified specific commonly used words and phrases employed by companies to mislead individuals. These deceptive tactics include ambiguous comparisons, vague buzzwords, and the deliberate omission of crucial information.
So, what does this behaviour actually entail? Let's delve into an illustrative example of greenwashing that clearly highlights what companies must avoid safeguarding their reputation.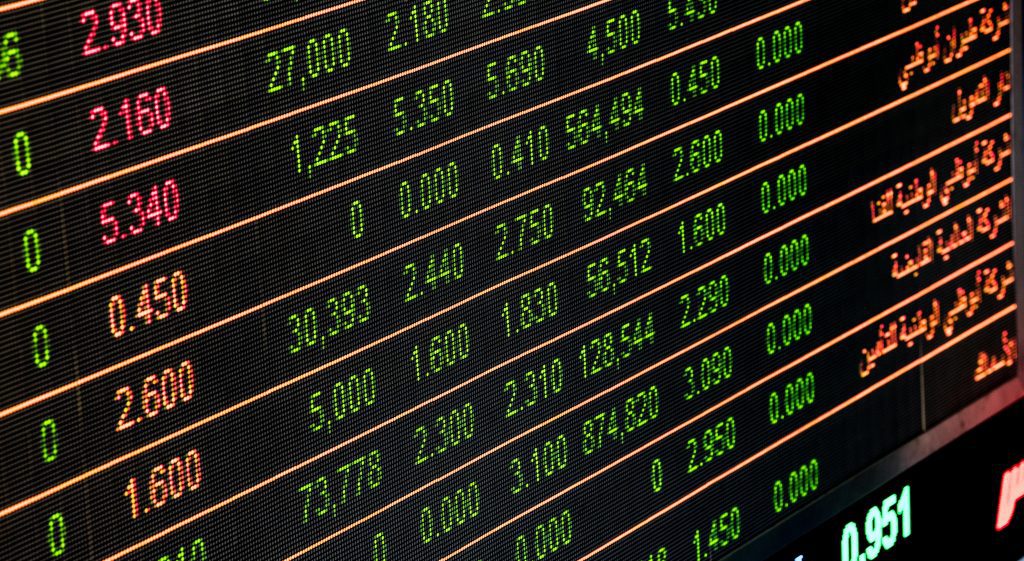 Greenwashing in the Banking Industry
One of the largest banks in Germany has recently faced a series of unfortunate events regarding its investments, raising concerns within the banking and financial industry. Specifically, a prominent financial institution in the sector has come under fire for its alleged involvement in greenwashing, as it was discovered that significant investments were being made in fossil fuels despite promoting an environmentally friendly image. The company's asset management division has been accused of marketing itself as environmentally conscious while holding fossil fuel company shares worth billions of dollars. Moreover, its investments in renewable power companies were significantly lower, raising questions about its commitment to sustainable practices.
Allegations and evidence of misleading sustainability claims
The company's investment choices have drawn attention after a coalition of environmental organisations accused it of investing a substantial amount in businesses associated with fossil fuels, which contradicts its stated commitment to sustainable and responsible investment strategies. The allegations have cast doubt on the company's environmental commitments and highlighted the challenges faced by investors who aim to align their investments with their values.
Environmental organisations and journalists have brought up these accusations by providing evidence that the company's sustainability claims were not supported by its actions. The company was specifically accused of continuing to finance environmentally harmful industries, such as coal mining and tar sands, despite publicly stating otherwise. Additionally, allegations were made that the company misrepresented the results of its sustainability initiatives, particularly regarding carbon emissions reductions. The company has consistently denied misleading investors and rejected all accusations made by the environmental groups. Currently, the company is facing legal action for allegedly overstating its environmental credentials.
The need for stronger regulations to combat greenwashing practices
This case underscores the ongoing challenges faced by banks and financial institutions in addressing financial crimes and highlights the need for stronger regulatory oversight and enforcement. In response, the company has pledged to reassess its financing practices concerning environmentally harmful projects and strengthen its commitment to sustainability. Nevertheless, this incident raises concerns about the effectiveness of voluntary sustainability commitments and emphasises the necessity for more robust regulations to prevent greenwashing.
Banks' greenwashing: lessons learned!
To avoid such situations, financial institutions should consider implementing reliable compliance programs to ensure adherence to rules and laws, conducting thorough due diligence on clients to verify their legitimacy, and establishing transparent policies and procedures for dealing with high-risk customers or transactions. Increasing transparency and fostering a culture of compliance where employees feel empowered to report suspicious activities are also vital. Improving the situation requires greater accountability within the finance industry regarding environmental issues and a focus on educating employees about sustainability and ethical principles.
2030Builders' role in promoting sustainability and avoiding greenwashing
Organisations like 2030 Builders play a crucial role in promoting sustainability and preventing greenwashing. By assisting companies in communicating their sustainability strategies and raising awareness among employees, these organisations help cultivate a culture that values ethical behaviour and encourages employees to act in an ethical and sustainable manner. This approach can lead to a shift within the company that promotes sustainability from within and ensures alignment between investment practices and environmental values.
https://www.finanzwende.de/themen/oekologische-finanzwende/greenwashing-champion-dws/
https://www.cleanenergywire.org/news/deutsche-bank-unit-dws-faces-new-greenwashing-accusations-over-fossil-fuel-investments
https://www.reuters.com/business/finance/deutsche-banks-dws-sued-by-consumer-group-over-alleged-greenwashing-2022-10-24/