Fastest solution in sustainability implementation
We accelerate sustainability implementation by empowering employees to adopt new behaviours, bridging the gap between knowledge and action.
Linking sustainability education and employee engagement to drive business success
Our solution offers an individualised path to sustainability for organisations of all sizes. We assess where you are in your journey and tailor our services to maximise your impact. Our platform provides access to our sustainability adoption methodology, customised content, learning options, holistic data, and target audience segmentation to help you reach your sustainability goals effectively.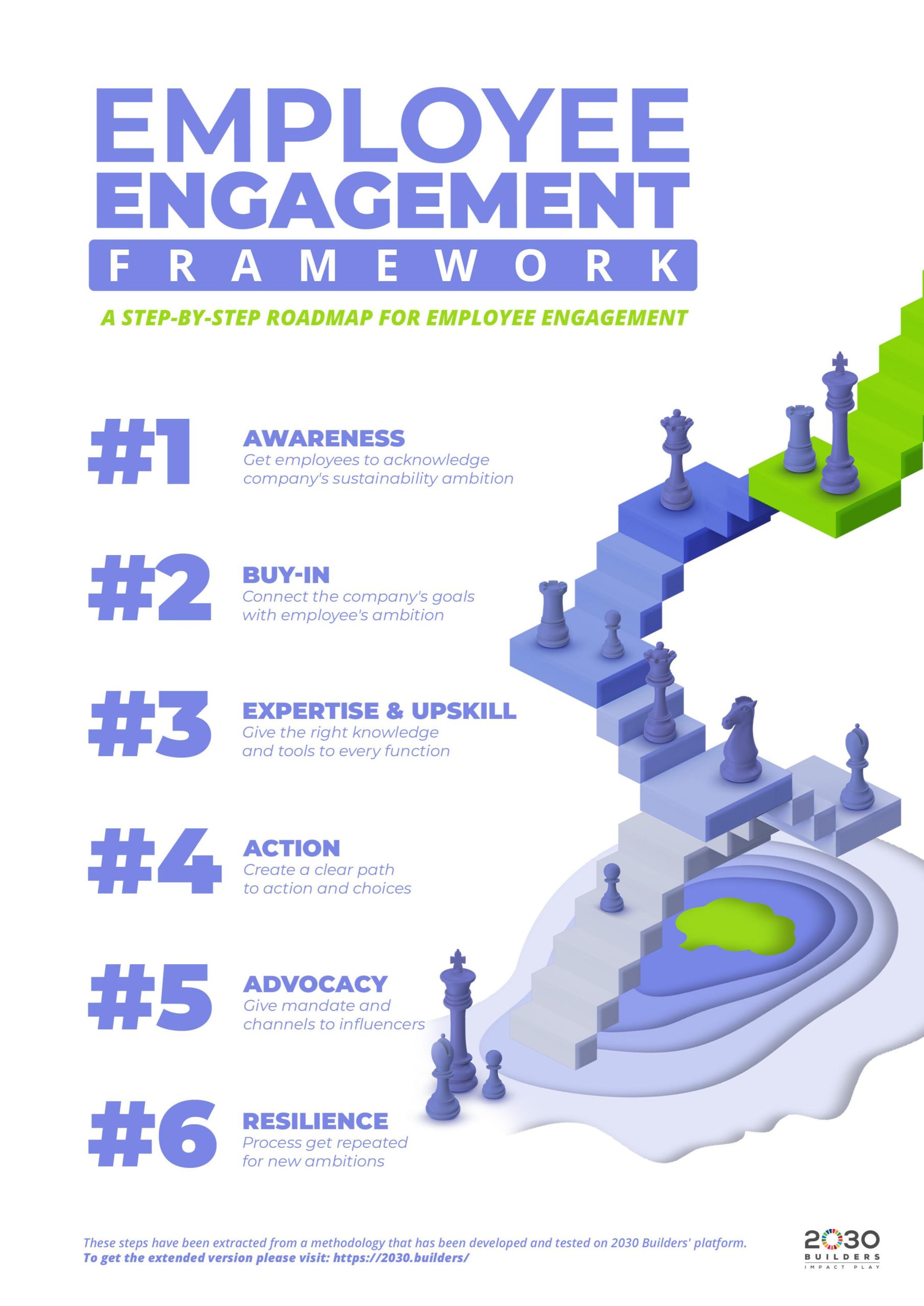 Empowering Change:
Unveiling our Sustainability Engagement and Transformation Framework
Trusted by enterprises like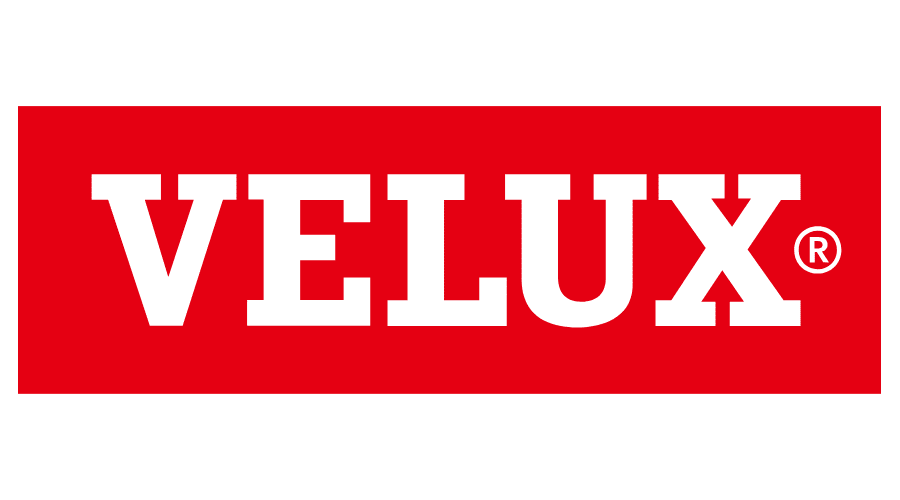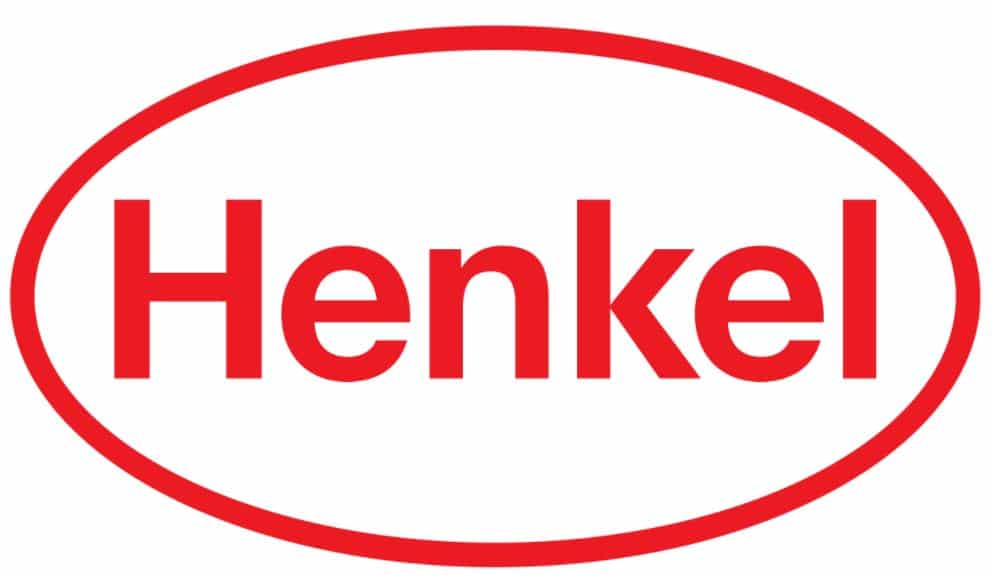 A platform for sustainability implementation
Our sustainability services
The call for mobilizing employees in the sustainability strategy implementation is urgent.
This is why our platform allows our partners to communicate effectively the sustainability ambition along with the strategic goals & KPIs and secure employee buy-in.
We empower companies of all sizes with customised sustainability education, tapping into the full potential of employees' ESG and CSR capabilities.
We take employee learning to the next level by measuring progress and leveraging gamification, making sustainability education engaging, interactive, and enjoyable.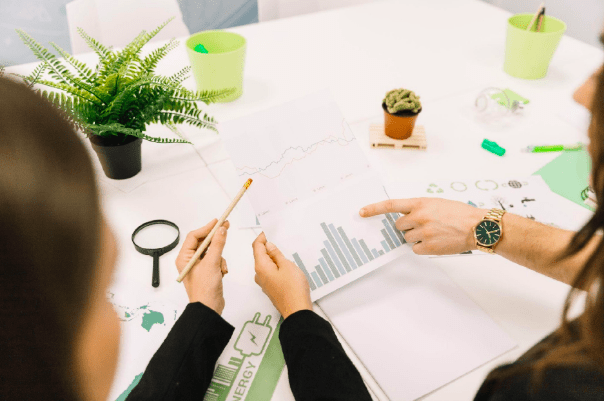 Our methodology ensures psychological & emotional safety through the change process .
To succeed, we ensure peer support and we eliminate the fear of failure so we can ensure a fast, positive and successful sustainability transformation journey.
Challenges we encountered
1.High employee-leadership disconnect due to one-way communication
2.Limited employee buy-in & engagement
3.Lack of internal initiatives that weakens the organisational culture
4.Ambiguous Sustainability promise with no clear KPIs
5.Sustainability is not recognised and treated as a transformation process
Why us
1.Successful circular communication
2.Clear goals and Kpis with tangible action points
3.Collaborative training with interactive sessions and group activities that encourage teamwork, problem-solving, and communication
4.Challenges and initiatives  catered for the employees professional development
5.Knowledge delivery through edutainment
6.Supportive environment that delivers  psychological and  emotional safety through the transformation process
Complete solution ready to deliver

sustainability results 
Book an intro and you will:
Find the best fit for your organisation
Learn how we helped other organisations engage their employees in sustainability
Explore your customisation options
Get answers to all of your questions with a Q&A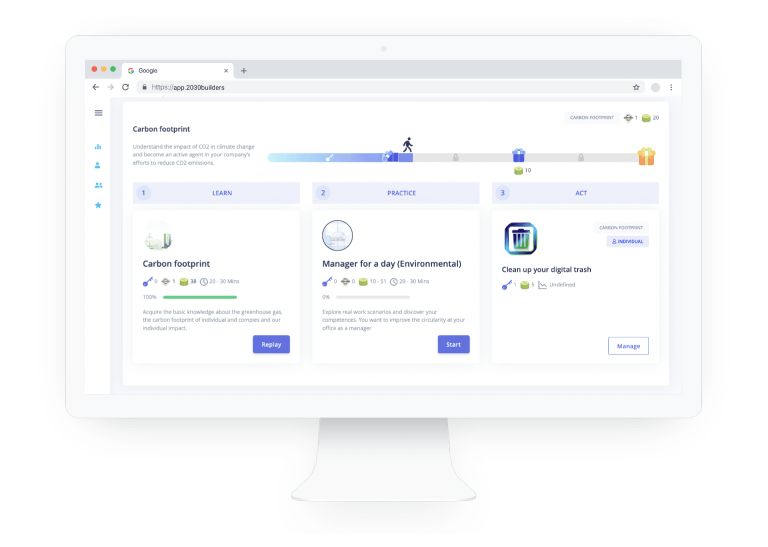 "2030 Builders is the right partner to work with for accelerating our sustainability mission. They were flexible to customize the solution to our needs and very fast in execution, in 3 weeks from contact we were ready to train our teams."
Inger Bygum
Global Sourcing & Sustainability Manager, Alfa Laval
"2030 Builders supported us in creating a bespoke game that spoke to our sustainability strategy. Participants really enjoyed sharing ideas and an opportunity to come together and discuss. The report has been very useful and will play a key role in shaping our sustainability education approach."
Tovah Basierak
Seasalt
"It was especially nice that we ended up with a few sustainable projects that we can work on in our daily work. We had a lot of fun playing it as a game."
Andreas Klinke Johannsen
Velux
"Our employees enjoyed the experience and we were happy to have used a different and more engaging way to convey our message while educating them"
Laura Colantuono
KraftHeinz
"Using this platform will give you one concrete and feasible goal on how to move on with a sustainability culture in your company. This is the first time I have seen such smooth help for companies."
Jesper Toft
CfL
"Platform provides knowledge about the Sustainable Development Goals and I can leave the table with an action plan."
Heidi Bøtcher Sørensen
Copenhagen Zoo
"It represented a wonderful team exercise, and my favourite part of it was sharing, together with the colleagues, our personal contributions to the respective sustainability topic."
Ana Gheorghiu
Bayer
Discover our fresh insights into
sustainability

and

engagement
Our next interviewee in the series "Doing business...