HR Manager
As an HR Manager, 2030 Builders can help you engage and activate your employees to be sustainability leaders in your organization's purpose-driven initiatives
Culture
Design
new training and experiences to build sustainable behaviour & work practices
Develop
interventions & new training to increase the adoption of sustainability goals
Embed
sustainability in the organisational culture by implementing purpose driven initiatives to ensure positive transformation process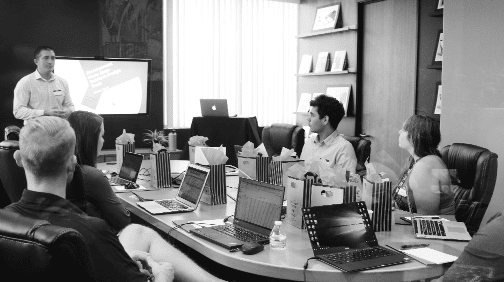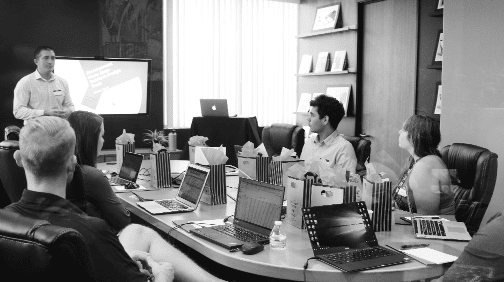 People
Reduce
the gap in skills and competencies in the area of  sustainability by investing & upskilling the existing workforce based on the market-requested capabilities
none
Increase
 the understanding of sustainability by human centered experiences that stimulate learning through gamification
none
Compete
on learning and inspire great transformation by being an HR Manager role model who strives for sustainability leadership.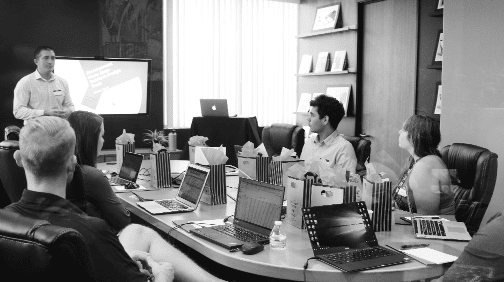 Platform provides knowledge about the Sustainable Development Goals and I can leave the table with an action plan.
Talent
Invest
in the managers of today to become the sustainable business leaders of tomorrow
none
Attract
the vital candidates needed to ensure strategic success for the long term
none
Ensure
cross-functional professional development to secure the key resources needed by the organization for future growth
Wellbeing
Secure
the well-being of your workforce by protecting  their psychological safety at the workplace
none
Enrich
your employees beyond financial benefits and incentives by making their contribution meaningful, positive and with higher purpose
none
Create
a sense of community through peer support and increase the confidence of your employees through collective knowledge sharing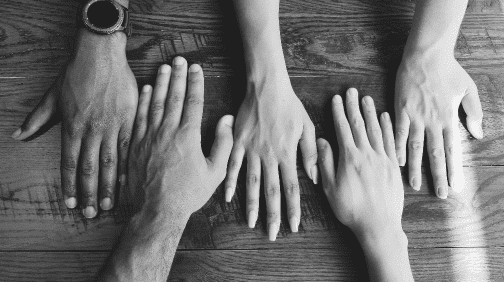 Diversity & Inclusiveness
Develope
a mixed task force, to deliver sustainability goals and to tap into their diverse points of view
Draw In
diverse candidates that will contribute to the success of your sustainability strategies in the long term
Reduce
inequalities by providing equal opportunity for professional development through sustainability upskilling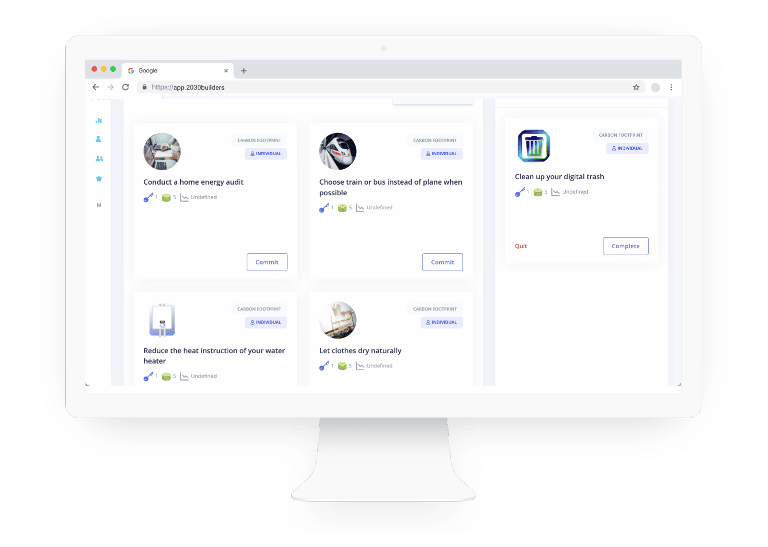 Book a demo, and you will:
Discover the platform
Find the best fit for your organisation
Learn how others implemented sustainability culture
Explore your customisation options
Get answers to all of your questions with a Q&A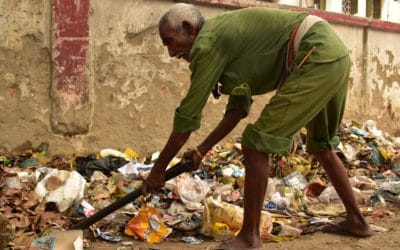 GRIM - the movement against food waste Did you know that...