There is no doubt that with the current Covid-19 pandemic, businesses take a major hit.
This is an extremely unstable and constantly evolving problem. Situations like the current one do not care for well thought out and developed business plans. Thus, resulting in strategies being rendered quickly dated and difficult to follow through on.
This applies especially to sustainability strategies. The Australian bushfires were a crisis for the environment and sustainability, and it will take time to restore the balance. Similarly, it can take time for businesses to readjust and work to achieve the previously set targets.
We do not know when this health crisis will end, or what shape businesses will be in when it does. Therefore, being in a good place with your company's sustainability strategy is a good place to start. Additionally, knowing how to accelerate your sustainability strategy can help you to continue your good work afterwards.
The why and the how of a sustainability strategy
The starting point of accelerating your sustainability strategy in business must always come back to your company's mission. This constitutes a starting point from which to analyze your company. The focus should be on why the company exists, how it operates, and what are its goals. As part of this process, every business must set about a process of prioritisation. Through this, a company can set down the framework for analysing results and targets.
It is crucial that companies are aware of and contribute positively to sustainability challenges that are faced globally. As part of this, companies must acknowledge and demonstrate a commitment to working with their sustainability responsibilities. Additionally, businesses benefit from ensuring their competitive advantage.
When a company wants to decide on its sustainability strategy, it needs to decide on its main goal. By working with Environmental, Social and Governance (ESG) the company can examine its sustainability performance across a number of factors.
Environmental criteria examine how a company performs in relation to its responsibilities to nature. Similarly, social factors review how it refers to relationships with employees, customers, and communities. Finally, Governance deals with rules and principles regarding rights, responsibilities, and expectations between stakeholders in the management of corporations.
Additionally, your company may use measuring tools to report your sustainability efforts to investors. Therefore, a further examination of the ESG or Global Reporting Initiative (GRI) is useful to prepare yourself for the future. The GRI is an international standards organization that helps businesses, governments, and other organisations understand and communicate their global impacts.
Your company can benefit from SDGs
However, what the 17 SDGs do differently is providing more "direction and intentionality. It refers to the standardisation of language and focuses on areas of impact and potentially greater social return on investment (ROI) and financial return.
The SDGs provide great opportunities for businesses today and in the future. Therefore, businesses can work with the SDGs to decide on where the challenges lie. In addition, it can help to define where there are opportunities for global growth.
Improving the company's sustainability can help with mitigating risk for your investors. It includes looking externally to examine what to produce, or what gap in the market to work with.
Enacting your sustainability strategy can be difficult or confusing with many businesses not knowing how or where to begin. Therefore, this article describes the FOUR key steps to accelerating the process of getting your sustainability strategy going.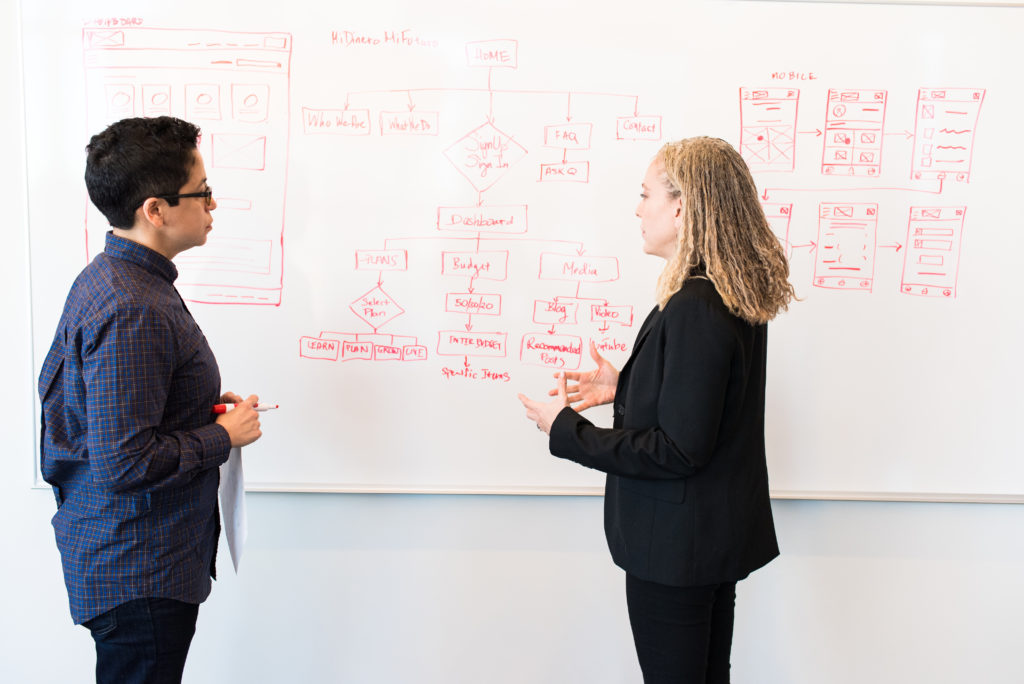 1. Create a strong sustainability strategy
Over 10,000 companies around the world make a report on their non-financial impacts. Although many of these organizations will have sustainability strategies, for many others these are solely accounts of their activities.
Recognizing the importance of sustainability for your business processes is not enough. Above all, you need to incorporate and align sustainability into all of your actions and measurements in a coherent strategy. However, only this way, it may bring a demonstrative effect.
Developing a strong sustainability strategy serves to provide an opportunity to view progress. Moreover, it gives the framework to review, develop, and change activities in a way successful for your business.
The best way of keeping track of your company's sustainability progress is to establish some Sustainability Key Performance Indicators (KPIs). Measuring the sustainability process is crucial to ensure that your company is moving towards and reaching its sustainability goals. In other words, they allow the company to keep up its measurement of sustainability progress. Additionally, they provide a better idea of where they can achieve this improvement in the future. As result, allowing you to measure improvement and understand your sustainability progress.
2. Establish sustainability KPIs
But how should companies go about establishing their own sustainability KPIs? One of the problems that companies face when trying to implement sustainability KPIs is the sheer number of potential KPIs. Moreover, trying to decide on the ones that are most relevant for your company and its activities may be a daunting process.
As an example, an analysis of the performance indicators disclosed in the sustainability reports of 94 Canadian corporations, discovered 585 different indicators that were being used. Additionally, 55% of the indicators that were mentioned appeared only once.
That corporate sustainability reports have such considerable variation in the use of performance indicators points to a trend that "could hinder benchmarking efforts and make it difficult to measure progress."
There is a diversity of opinions on how best to adjudicate the performance of involved indicators. It might be caused by a number of factors including the "differing interpretations of sustainability; a relative lack of mandatory standards for reporting; the fact that different sectors have different reporting priorities."
To develop a strong sustainability strategy in a company, one needs to consider several factors. Firstly, it is crucial to focus on bridging the gap between misunderstandings around the interpretations of sustainability. Additionally, one should improve aligning companies thinking on the issue and developing workers' buy-in.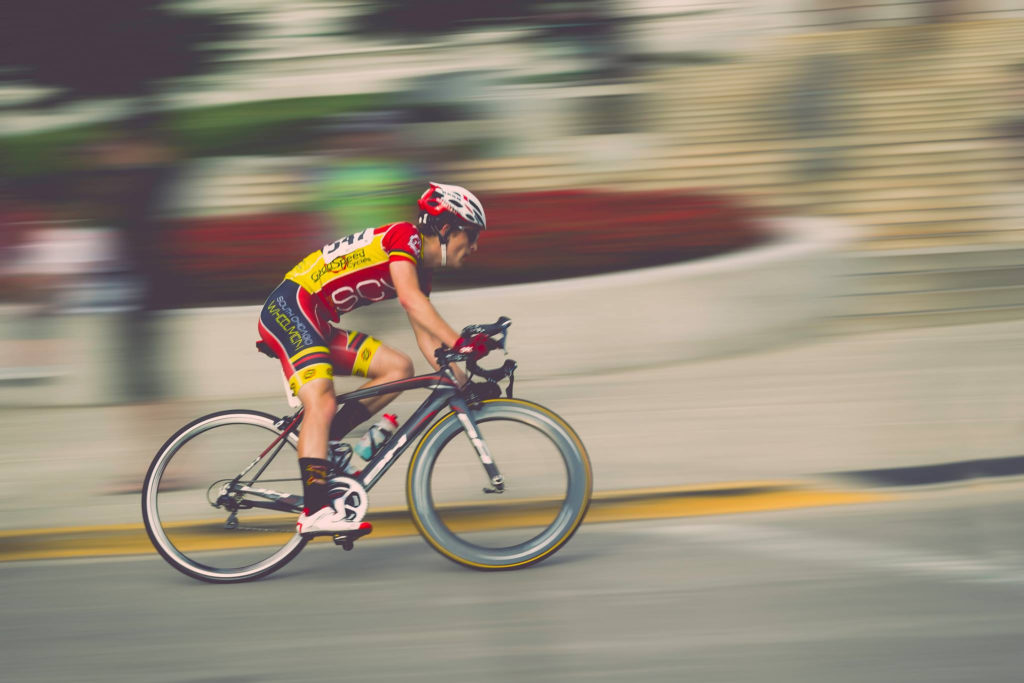 3. Onboard your staff with the KPIs and sustainability
At 2030 Builders, we have developed the perfect tool for companies to work with accelerating the sustainability process.
The successful implementation of a strong sustainability strategy relies on a complete alignment between the workforce and the company's goals. This can only come about when the entire staff is on board with the company's 'why' of sustainability. The most effective way of doing this is involving your employees and key decision-makers in a common process. This process should encourage the development of an aligned and anchored sustainability narrative.
Firstly, employees need to understand why sustainability matters both to them and their company. After that, you can align and onboard employees with the sustainability process of your company. Another vital part of developing a strong sustainability mission includes bridging the gap between the company's sustainability strategy and employees' sustainability thinking.
At 2030 Builders we included gamification in our experiences. We consider it the best way to deal with the sheer amount of information needed to understand sustainability. Learning through fun and engaging processes enables users to engage in active learning. As result, information is internalized and becomes a part of your employee's thought processes.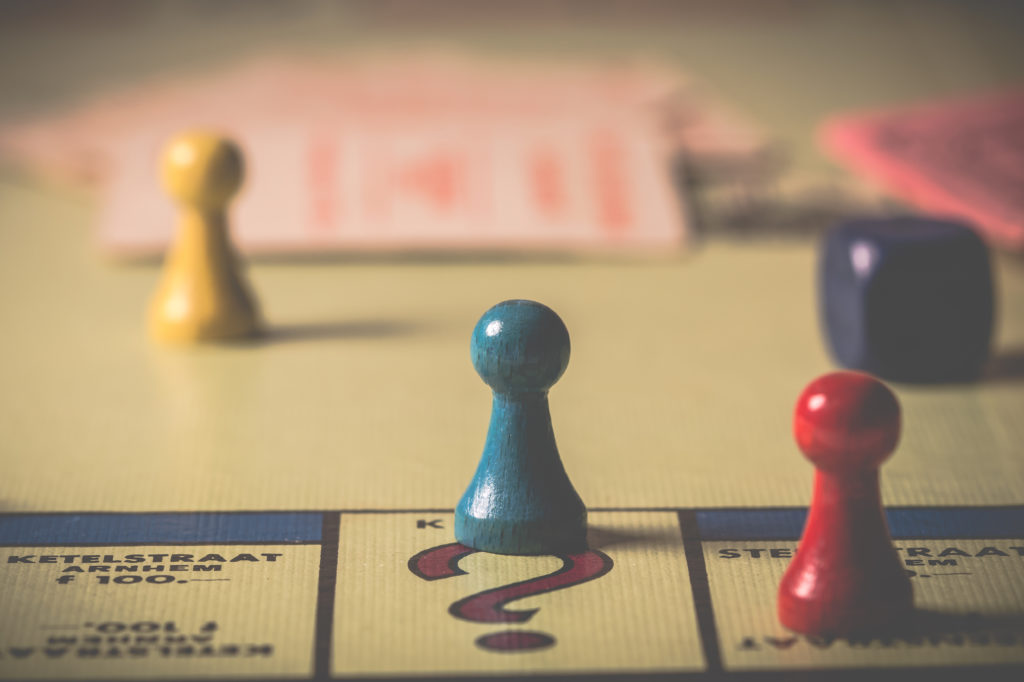 4. Increase collaboration and improve decision-making
Your employees can benefit from learning about the areas of sustainability that your company is seeking to focus on. They can learn how to think innovatively about the solutions that they need to come together. Consequently, your workers' personal connection to sustainability goes hand in hand with that of the company to work collaboratively.
The gamified process works to unleash the creativity in the workforce's personal values and anchor the company strategy with them. Accelerating your company's sustainability strategy is brought about by the buy-in that your workers develop with the company's sustainability processes.
To accelerate your sustainability strategy you need to onboard the whole team, especially those who can drive the process forward. This includes the Human Resources department and those responsible for talent management, as sustainability work is upskilling your workforce.
Your Communications Department needs to involve as well. These employees can coherently and concisely put together the message that brings your company together around a sustainability narrative.
Additionally, your Sustainability Managers need to be able to push the input forward. They are most acutely aware of the areas of sustainability that your company needs to focus on.
Exploring common values and sustainability beliefs between peers may contribute to strategic alignment that bolsters the sustainability capabilities of your company. This can only serve to improve your company's sustainability mission and work towards quantifiable impact. Accelerating your sustainability strategy can be a simple and engaging process if the correct steps are taken.
How can 2030 Builders help you?
Through these 4 simple steps, you can bring about the process of accelerating your sustainability strategy. Our software and program can help you to advance your sustainability efforts and work towards reaching your KPIs.
If you are excited about what 2030 Builders can do for you to achieve a sustainable strategy, or would just like to learn more about us, follow the link to book a demo.